Annie's BD party at Lanta
---
  These are pictures from Annie's BD party at Lanta island on 9-10 September. We had a very nice time there, thank you Annie
Sorry that I post them too late cuz we just landed to bkk last night...too tired but it was very fun short vacation.On Saturday morning, we just rode the motorbikes to visit the island. Then got ready to swim in the afternoon,,,hehe,,,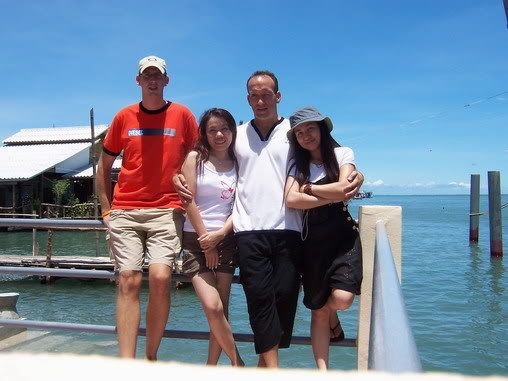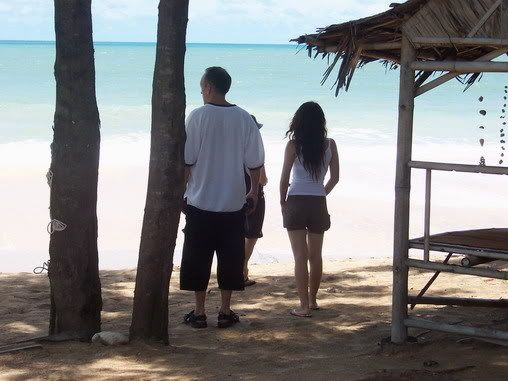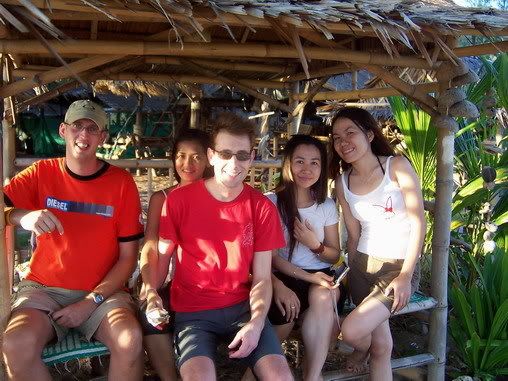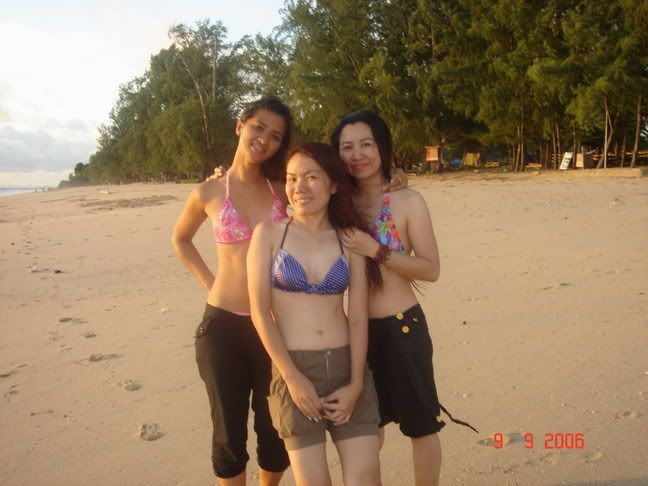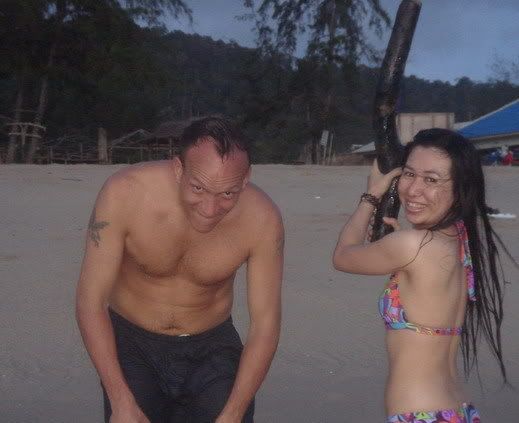 In the evening, the party started,,,we had a nice dinner,,,good food and drink,,,emmm
Annie got some BD presents and a nice kiss from her bf,,,oohh,,,envy!!!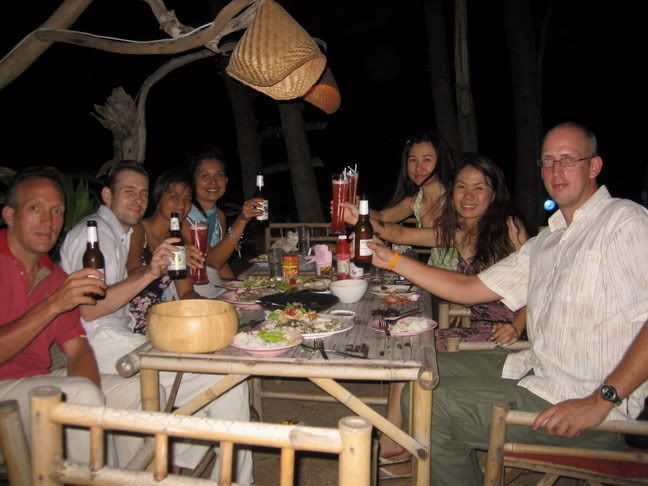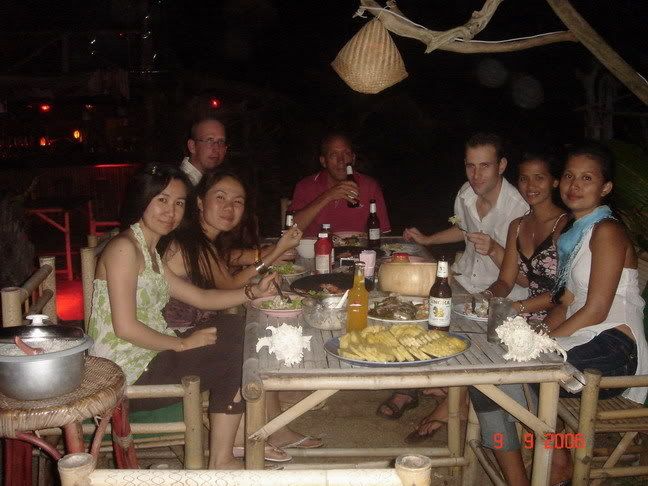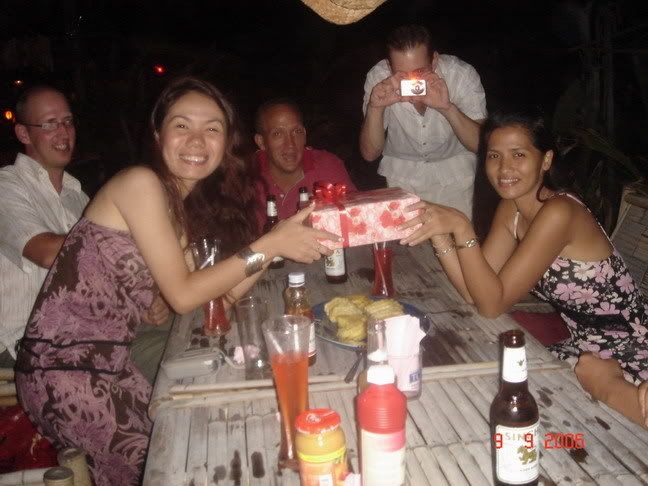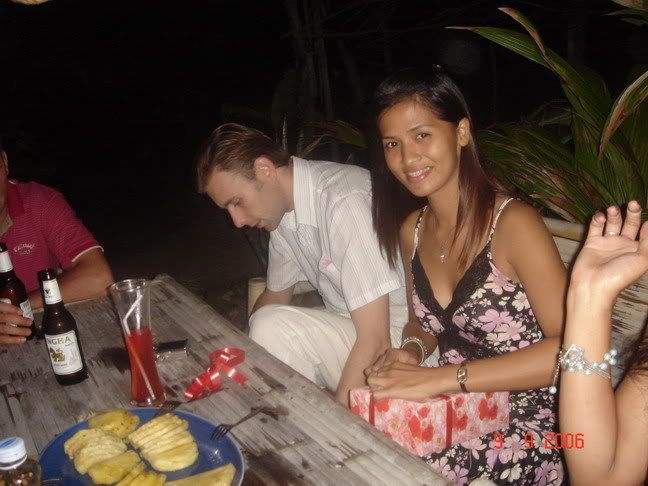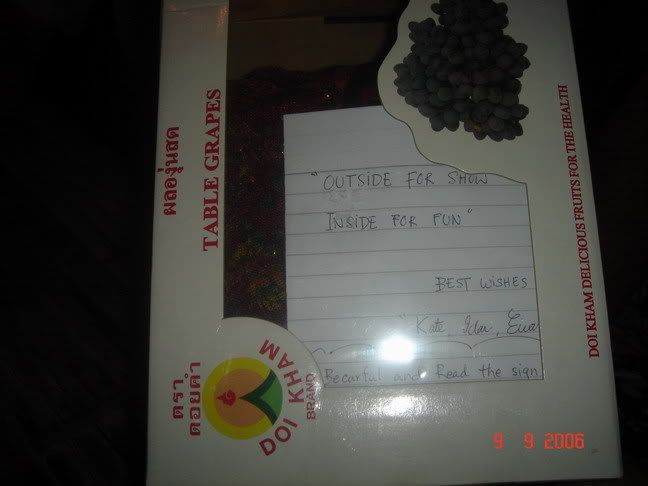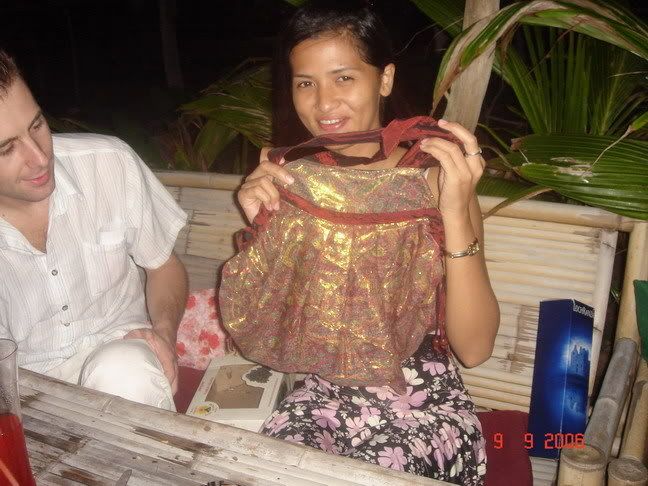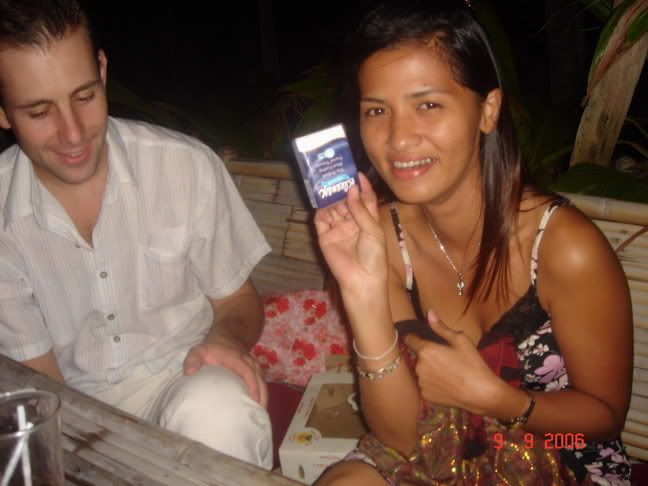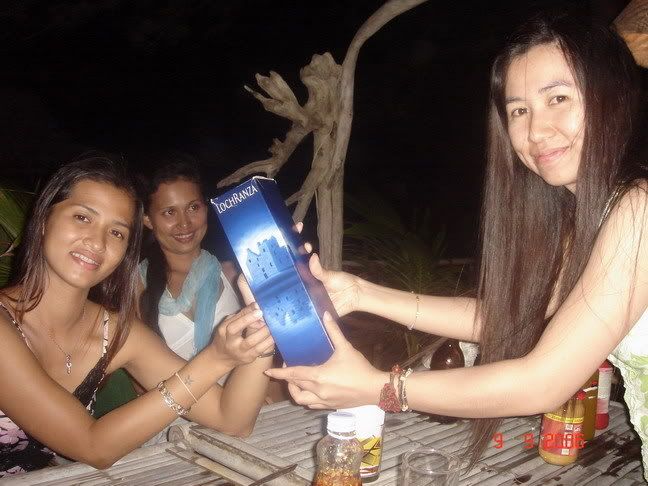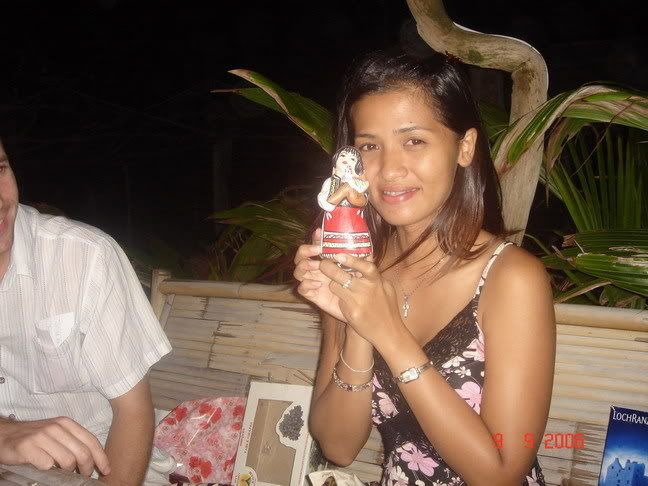 The time to celebrate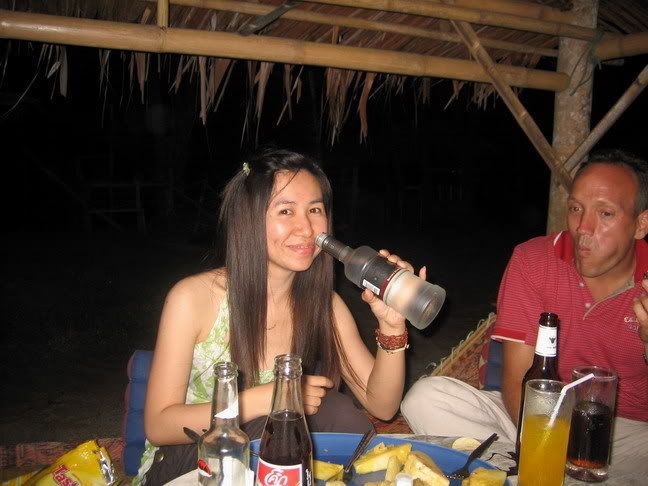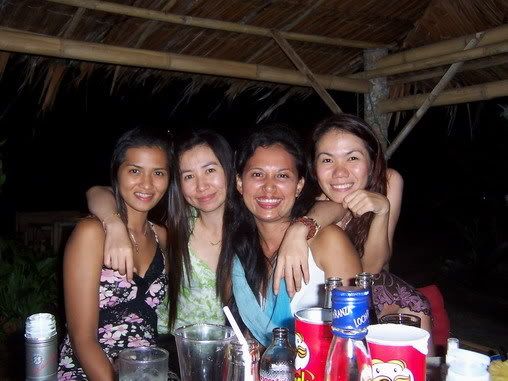 Sunday afternoon, we went to Mai Kaew Cave,,stop at a nice restaurant for our lunch,,,
http://www.bigoo.ws/'>