This morning I had a thought to go swimming cuz I haven't been to the fitness for a while.. for many reasons, work, friends, dinner, movies, and protest... lol so today it was kinda quiet day I grabed my swimming suit... grabed my key, drove to the Ambassador Hotel...
It was such a weird day... Sun always shine half of swimming pool so it always have half shadow area for me. But today there was strong sunshine the whole pool... I almost faint. Besides, I didn't wear sunscreen cuz I thought I could hide in shadow.. grrrrrrrrrrrr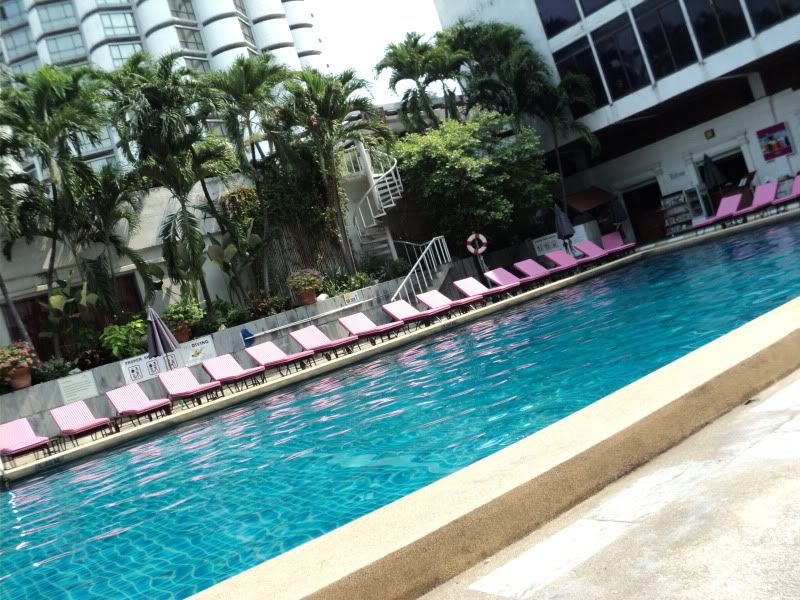 No make up on my face... cuz I didnt' do anything with myself this morning.
My short pants got wet, I was so clumsy.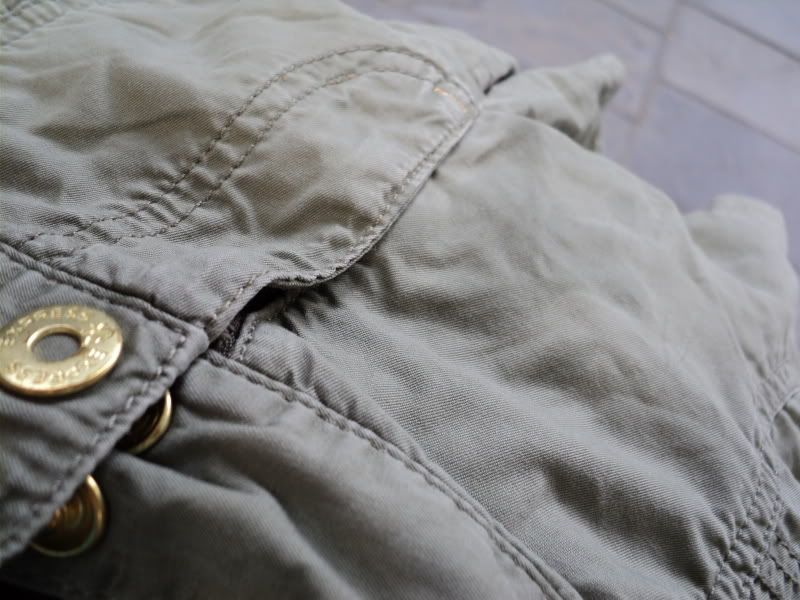 Lucky me I have short pants in my locker... phewwwwwwwwwwwwwwww... but it made me look sloppy.
Then after I took a close look at mirror... DAMN IT!! I got tan line... I know it's hard to see in the pic but i can see in the mirror... not sure whittening cream can help. ᧧§§§§§§§§§§§
Stupid me!!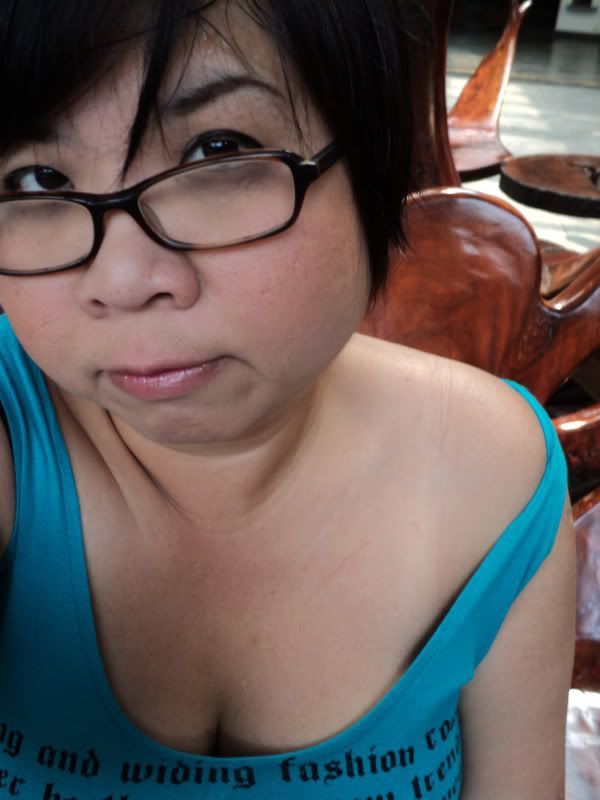 ·Ó§Ñ´Õ