(((ting ting tong))) Attention please! 
It's close to the Welcome Kenny,,,on Sunday the 10th at Tapas, Silom.

So, I called Tapas to check if there is available on that day. 
Normally, on Sunday, Tapas opens just a part of the place, only the downstair. And I think there might be full if we have only downstair for "animal party"
So, I begged the manager (i think she is) to open the second floor just for kenny's party,,,,and,,,she said OK...wooohooo!!!
Everyone are welcome to Kenny's party, please go straight to the second floor when you get inside the Tapas...We will wait for you guys there
For more info:
Here are somes pictures of Tapas's atmosphere.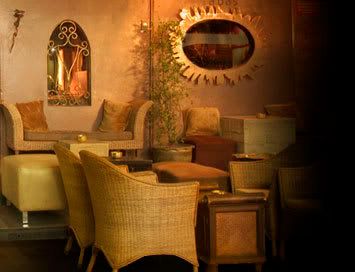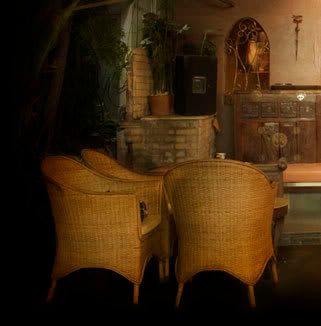 How to get there?
Tapas is on Silom soi 4, take a BTS silom line to stop at  Saladang station See you guys there at the second floor, 9 pm.