Entry posted by Chatty ·
120 views
I was so glad that I didn't believe weather forecast. They said rain would fall and flooding and storm. I was there last long weekend, sky was so clear no rain at all.I made reservation at Malibu Garden resort about 1 week before I go. Many places were fulled. Aow Wongdeun was fulled as well, only one room left for me. Anyway, Andy and I took a bus, Cherdchai Tour at 7 am. About 9 am. a staff from resort called me if I could arrive at 9.30 pm. That time I was in Baan Beung, still far... so I said "I couldn't make it for sure"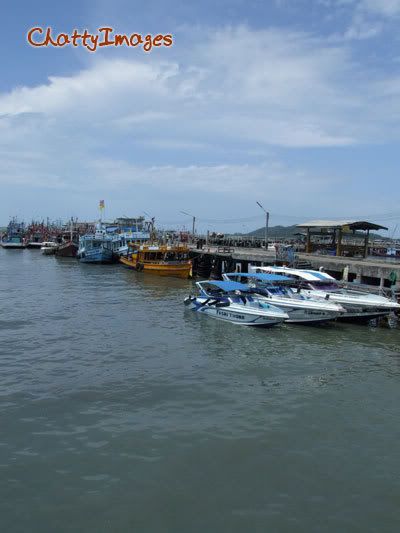 at Choke Krisda Pier We arrived there around 10.30. Malibu staff came to pick us up at the bus terminal to the resort office. They told me the Malibu Boat would come back again at 1.30 pm but I think I couldn't wait that long, so I made up my mind to go to Na Daan (big pier) and take taxi.Then **** happen, I got to the island and took taxi, deal 200 baht to get to Aow Wongdeun. but the driver dropped me at Aow Lung Waan, it wasn't far but I went there 2 years ago and my memory wasn't good that time. We got lost!! so lucky that we met an English guy, he show us the way to Malibu. The direction we went to was so nice, nice view but I wasn't in the mood to take any pics, sorry about that.
at Aow Wongdeun, after got lost and waiting for check in.After we checked in and took shower. Our stomachs cried, we hadn't eat anything since 6 am and that time was 2 pm. So hungry. May be it was our bad day. I took Andy to Wongdeun resort restaurant, I thought it was good. Actually it was good before. It took so long and it wasn't delicious at all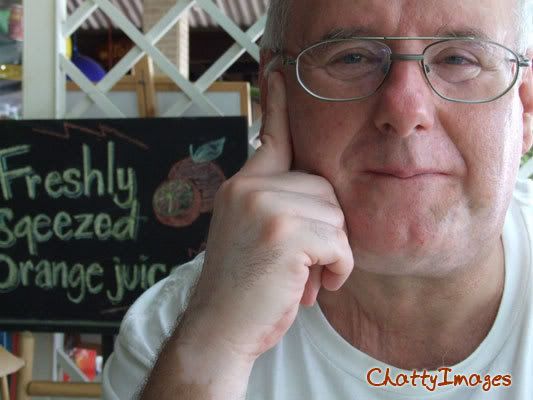 I forgive them cuz the restaurant looks nice
This was our guest.
This is our place to stay, look like a village, I could hear birds sing all day . 2000 baht per night + ABF nice shower heater + fridge + TV and towels. Not bad, eh?
In the evening, we sat at the beach enjoy banana shake at Bell House 50 baht / cup.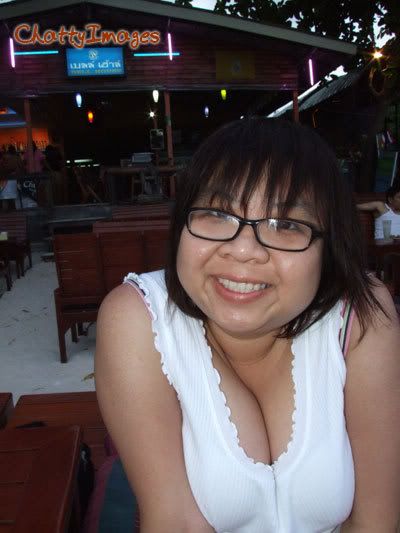 Andy with someone sand castle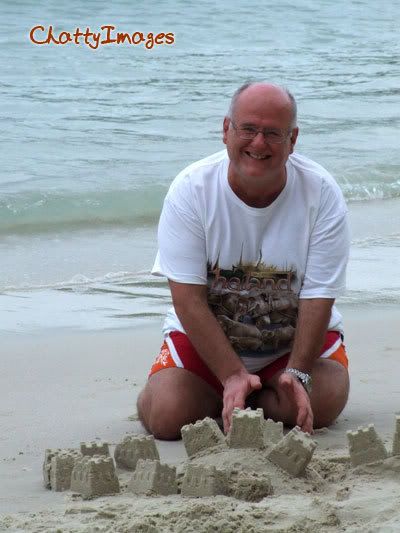 Then we went to tried crapes at Seahorse and tried BBQ at Nice and Easy restaurant.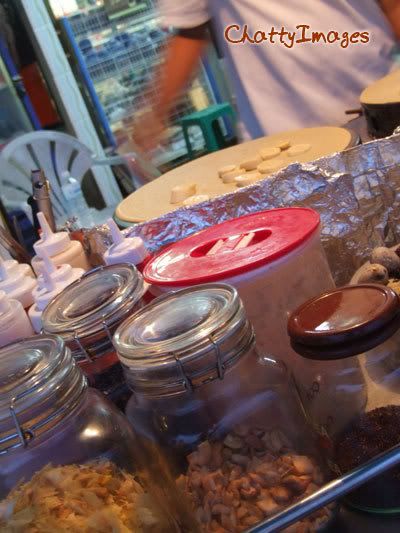 Next Day, we went for a walk to the next beach... the way to go wasn't bad but a little bit adventure from mosqeutoes, They are bigger than the fly. Can't stay still.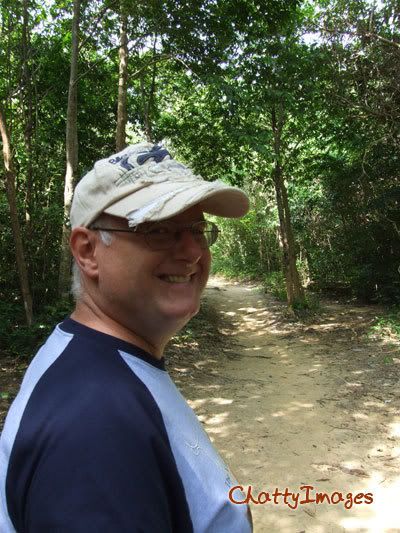 Beach at Sengtien, so small but beautiful.
After that come back to Malibu, lay down a little bit and went to swim... so GREAT.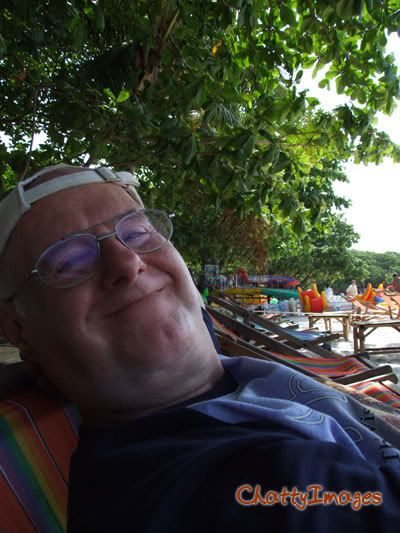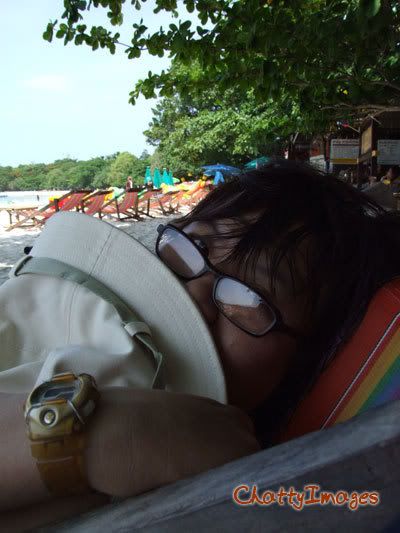 We went for a walk again, to Aow Lung Dam, bridge there is so famous.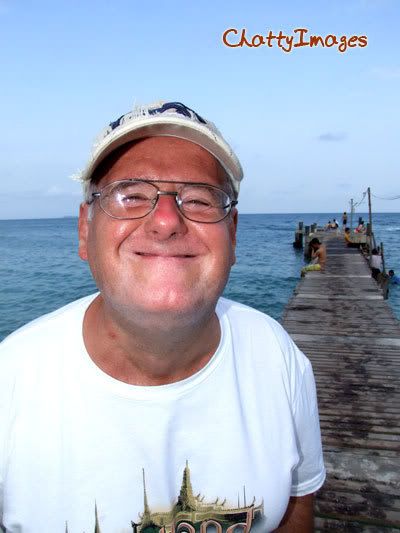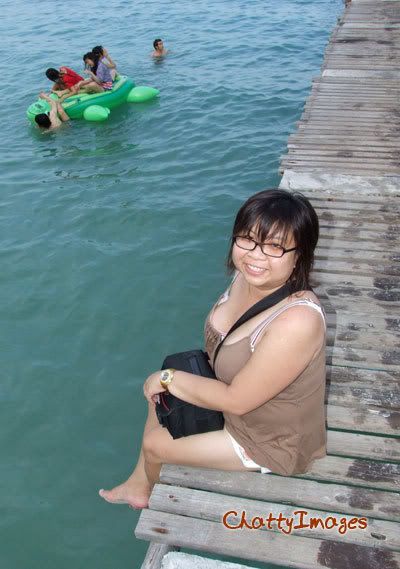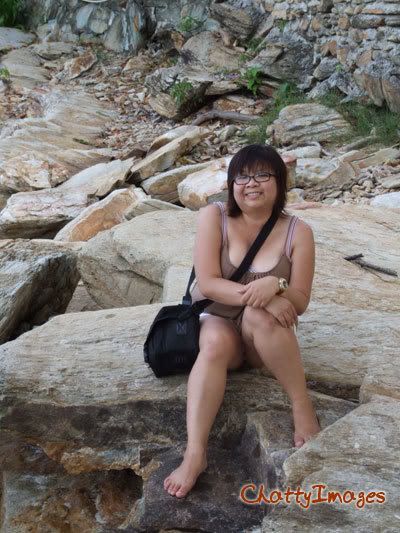 Then come back to eat prawns 3 prawn / 300 baht. so expensive. So i went to minimart bought Mama.
The day before we left... we walked along the beach, took some photos.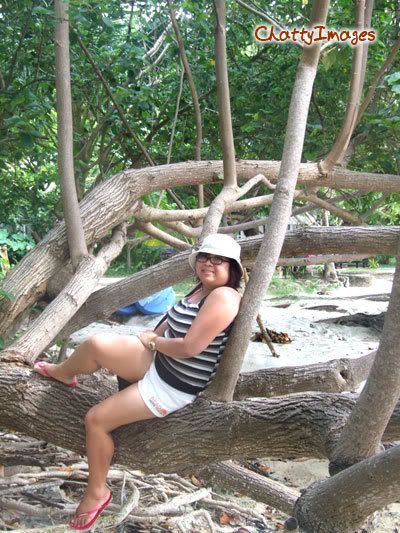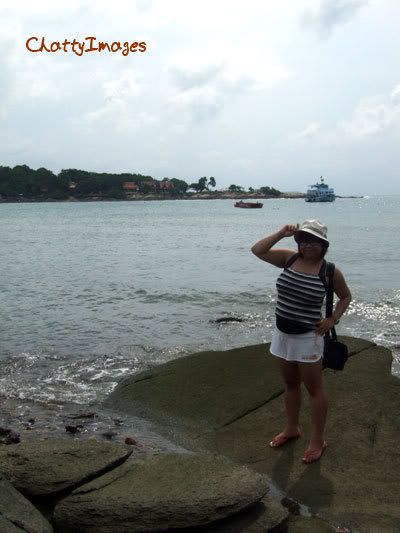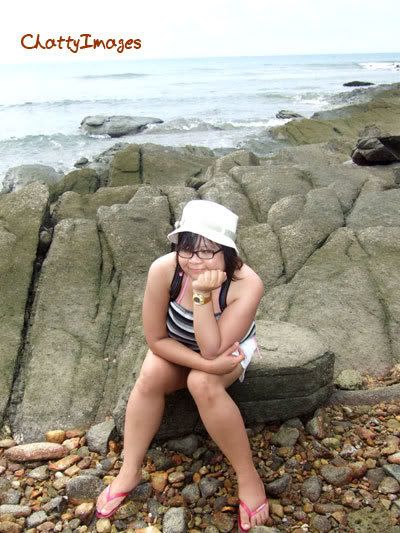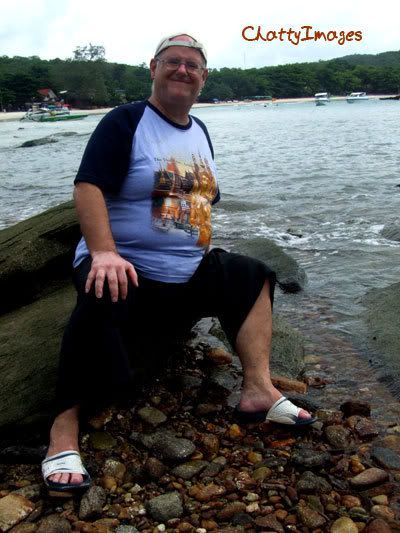 The end .... thks for watching