This journal contains absolutely NO hidden agenda....

I'm just basically... shamelessly..... Bragging.





Valentines Day, I didn't get a fancy bouquet of roses like others.
Now just before you roll your eyes and call my bf a cheapskate....
I got a 'bottle' of
Vintage Rose
, if that's ok!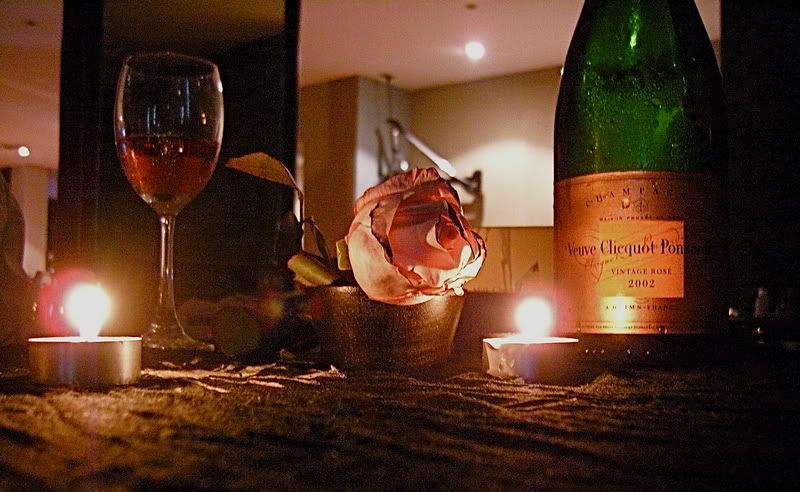 Bf cooked beautiful tuna steak, almost didn't wanna cut it! And got me a set of fancy speakers ... Mmmmmmmm... They are brilliant!!! Now i just find it fairly difficult to volume down my tunes!!





As for HIS Valentines (which was last night)...
I didn't 'invest' much
Just cooked his favorite fish dish... Pulled out a bottle of sparkly wine and had dinner in bed.
Nothing extra special it seems like what we do every night... But if any of you remember one of my old journals about the french maid uniform.... Here's an update..... I bought it!
The Ultimate French Maid Uniform 2008 came out to play!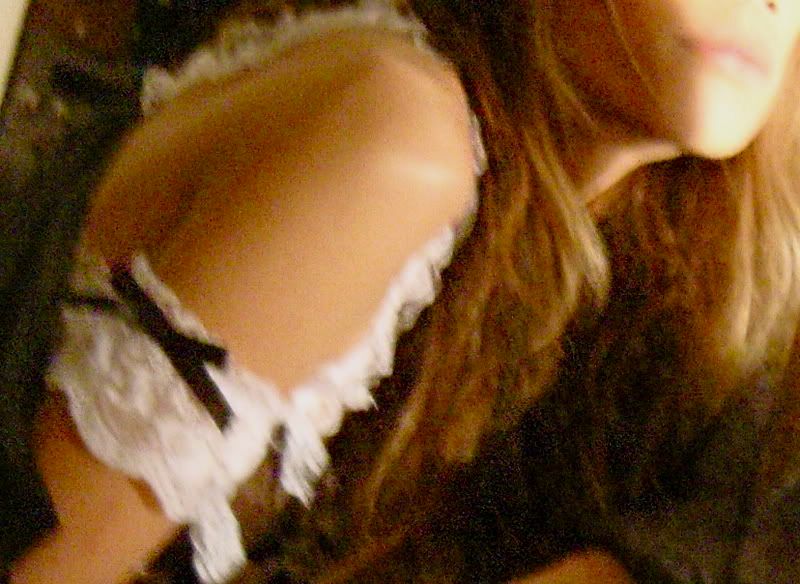 ((The better photos are in bf's laptop only
))
The only down side of these lovely lingerie is that they often get stripped off too fast! Wayyyy too fast!!!
To ALL the GIRLS out there.... Go get yourself a set of French maid outfit. I promise you'll love it (and he'll love it more)!!