Hi, you guys! In spirit of Mother's day, I would like ya'll to meet my momma. She's from Hua Hin, but spent many years studying and working in BKK before she went to Norway as a 29-year-old.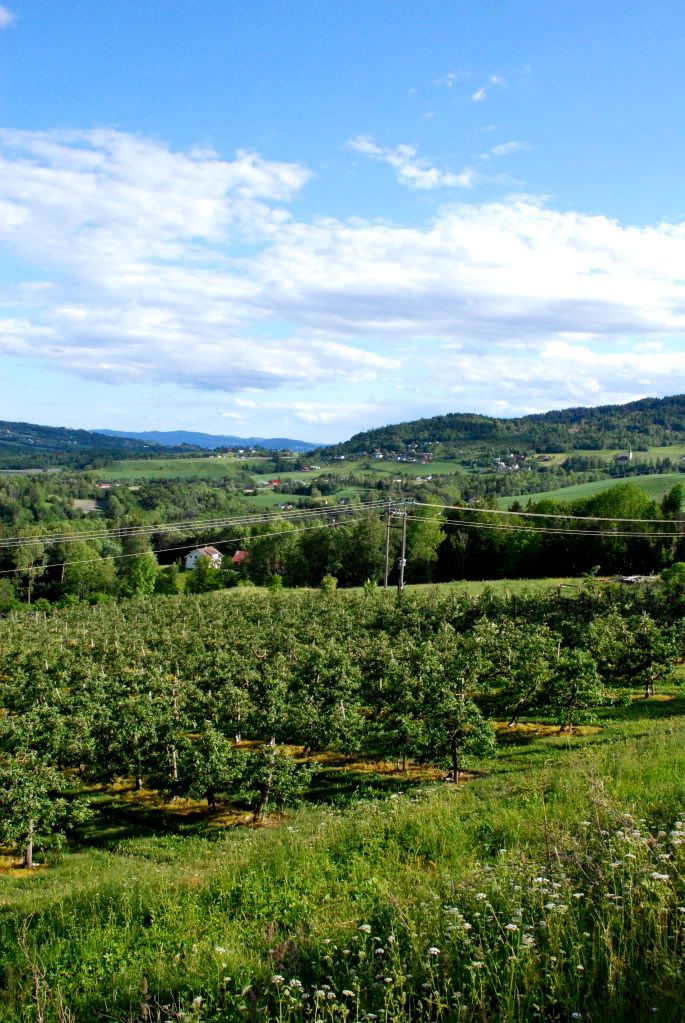 I cant 't imagine how difficult it must have been, leaving Thailand and the busy life in Bangkok, coming to this God forsaken country..     
.. and winding up raising these couple of crazy kids all by herself..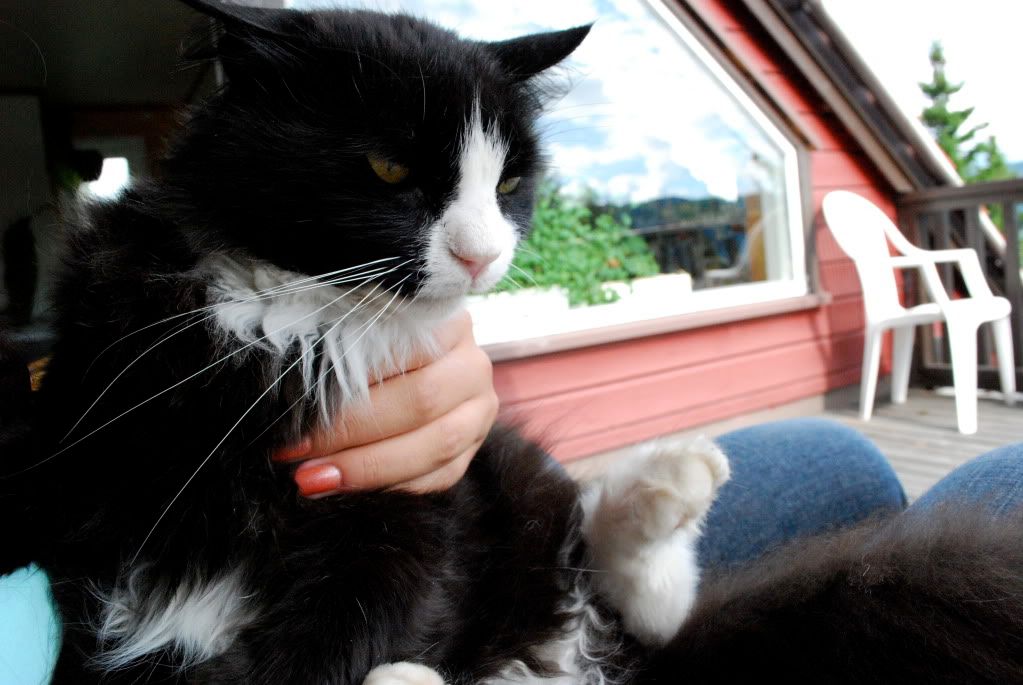 ... and taking cafe of this grumpy ol' cat too. She sure has sacrificed a lot for us.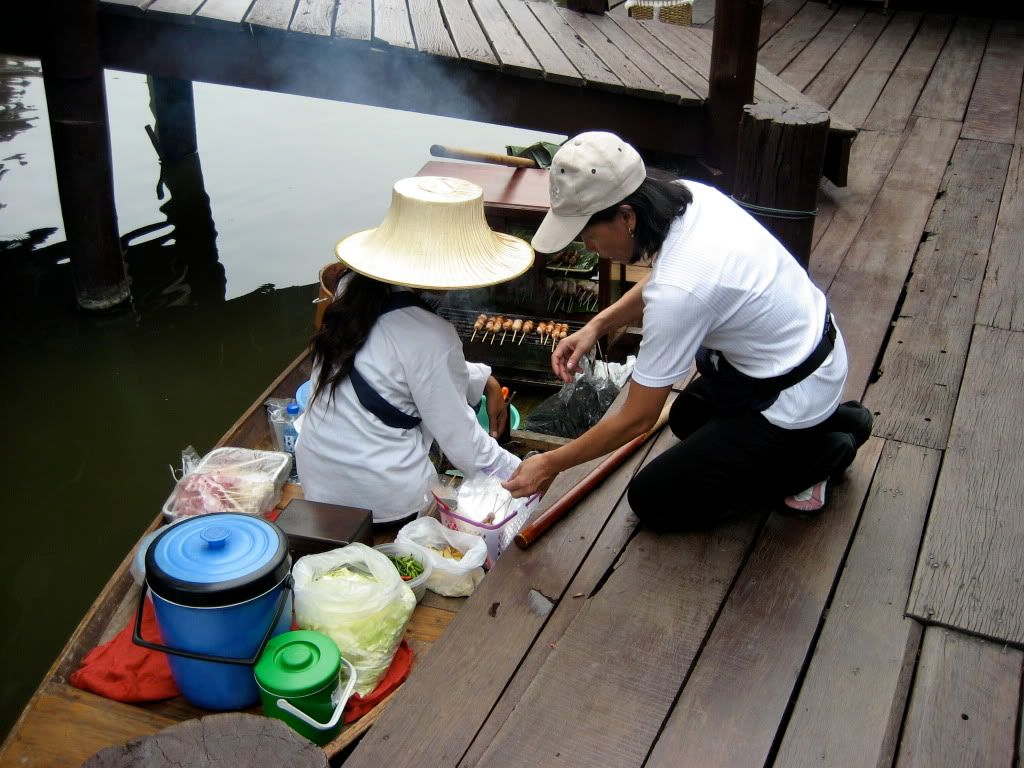 Now she's been living in Norway for more than 21 years, learned the language, even studied some more at a university here, working with Norwegians and being a true resource to the community. She still gets surprised whenever people speaks to her in English when she's in Thailand, assuming she's not Thai. Jugding by this picture, can you blame them? Haha. She looks like a tourist in her own country.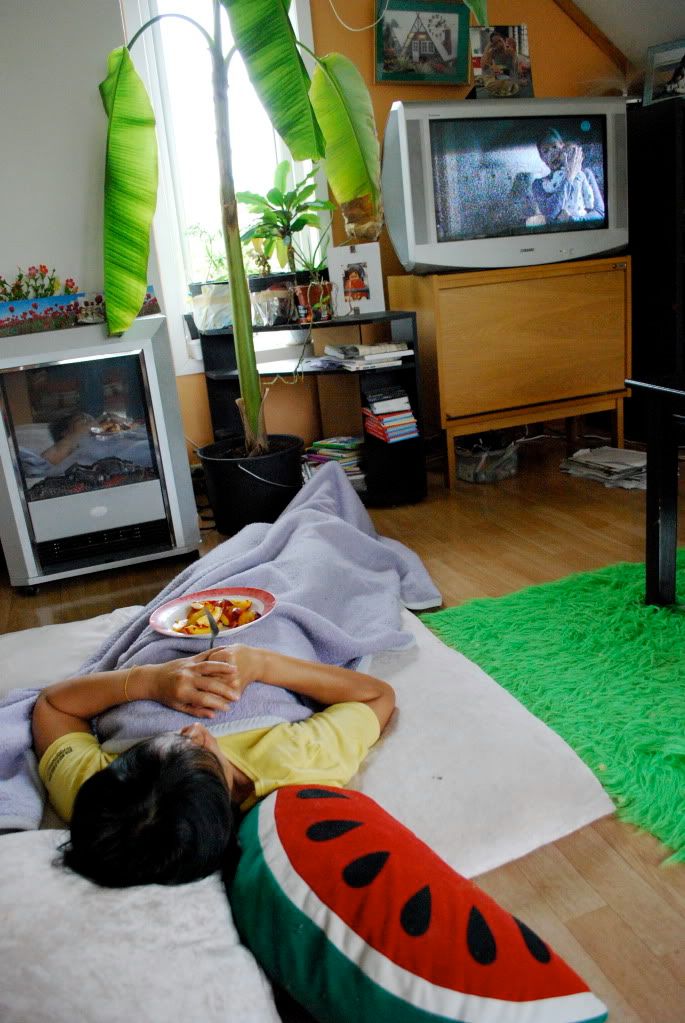 But I assure you, she still is Thai, haha. 
.. And still cherishes the King.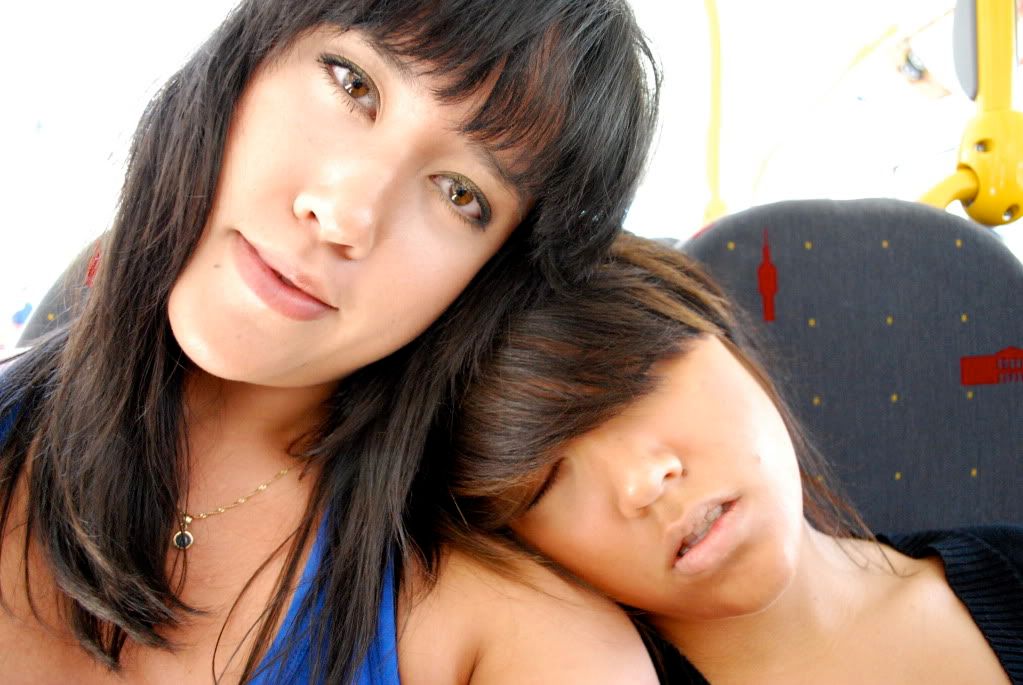 She taught me to take care of my little sister.. 
And to love my family..
She has taken us travelling everywhere..
.. and she even taught us Thai! <3 
   Nearly fifty now - can you believe it? 
She gave me life.           
My mom never chooses the easiest path. She is a fighter and an inspiration, and I am proud to be her daughter. Happy Mother's day, momma!   
How are you, all of my TF-homies?
I am going to Japan next month to study five months at a university in Chiba, as a part of my bachelor degree in Japanese. Still don't know when I'll be able to go to Thailand again, tough, but hopefully it won't be too many years...
Miss you guys!
  morena.