Hi, ya'll! I've been in Japan a month now and would like to share some of the pictures I've taken in that time.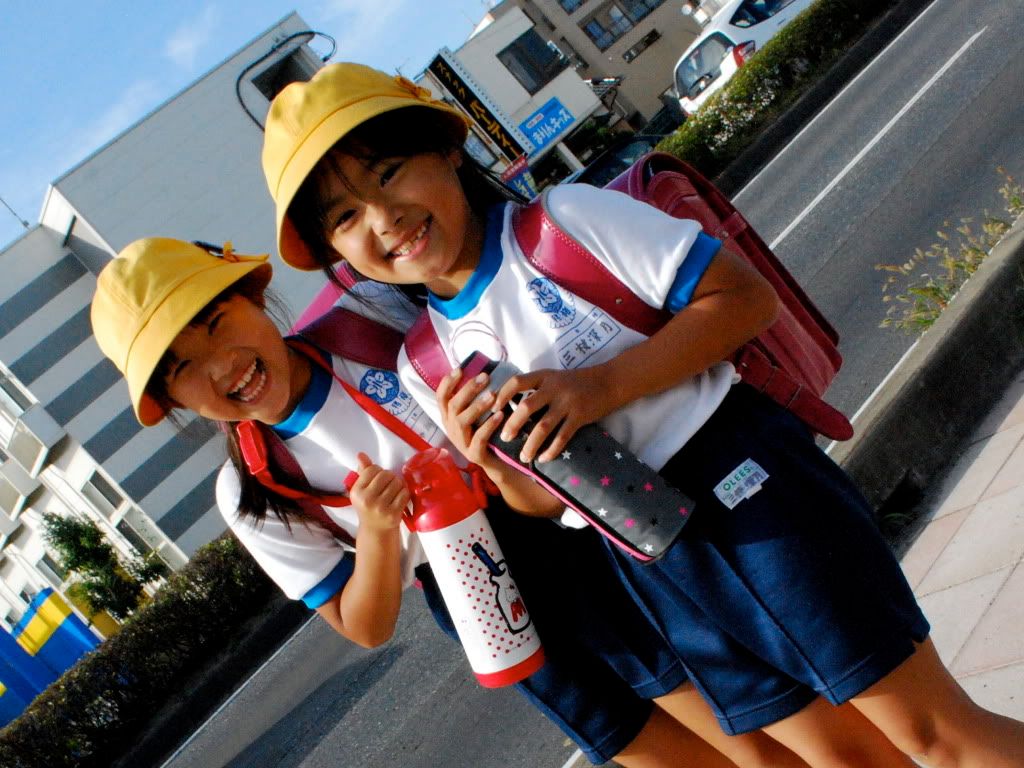 Cutiepies!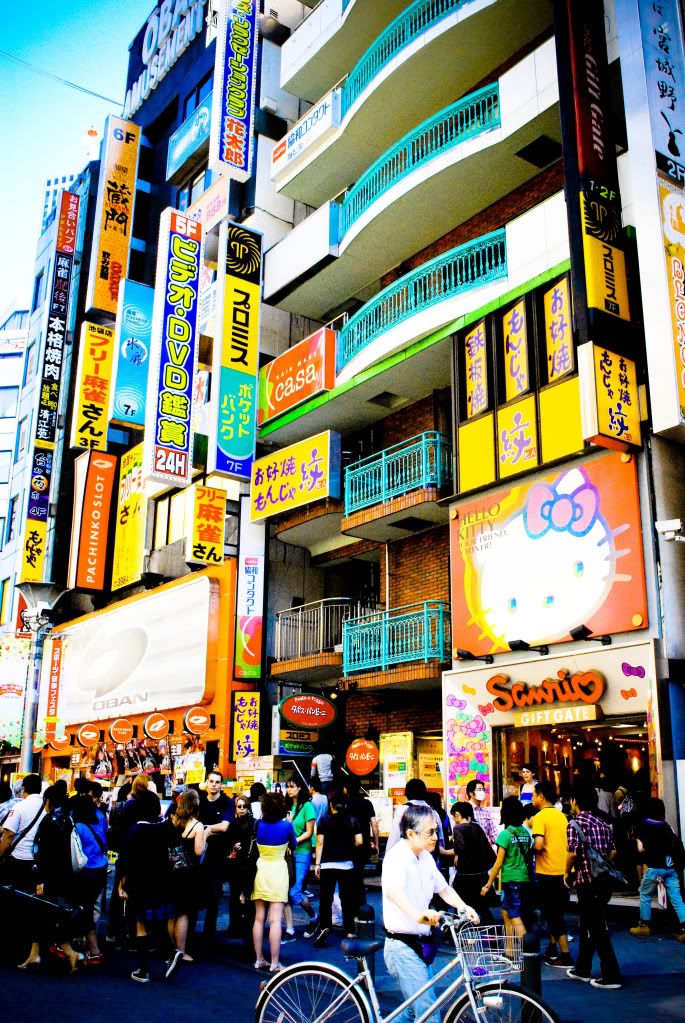 Ikebukuro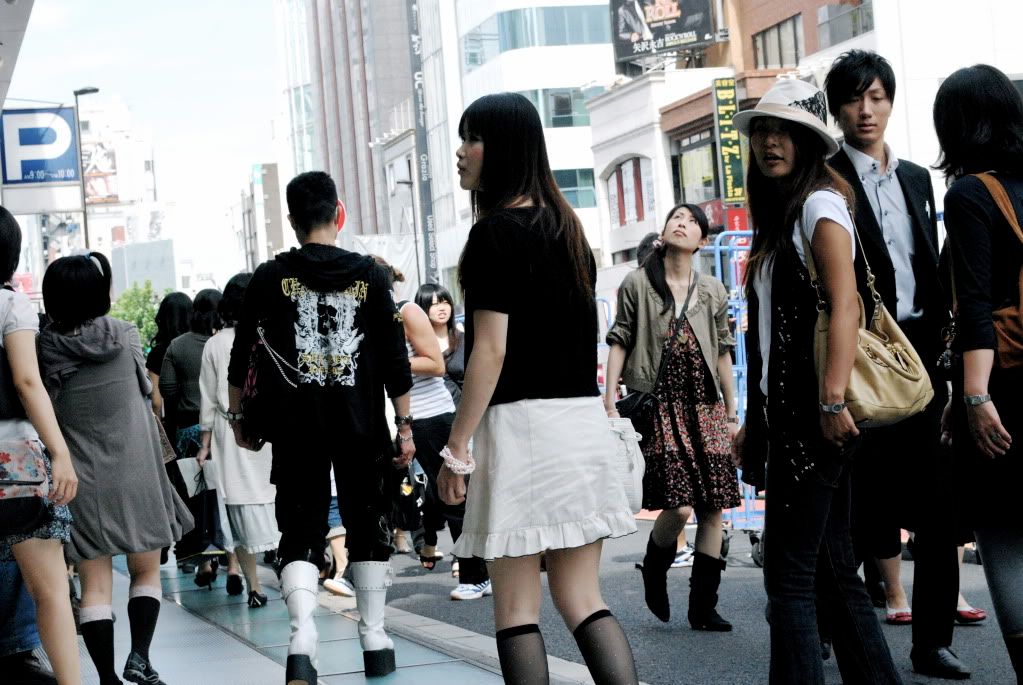 Near Harajuku
 Somewhere in Chiba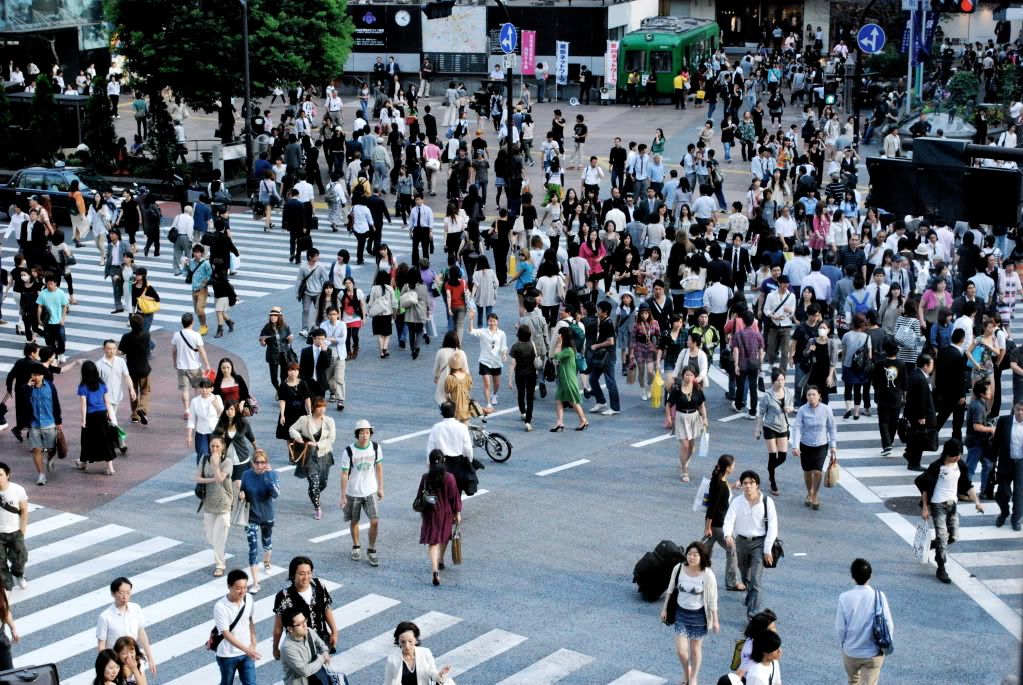 Shibuya
Shibuya
 Harajuku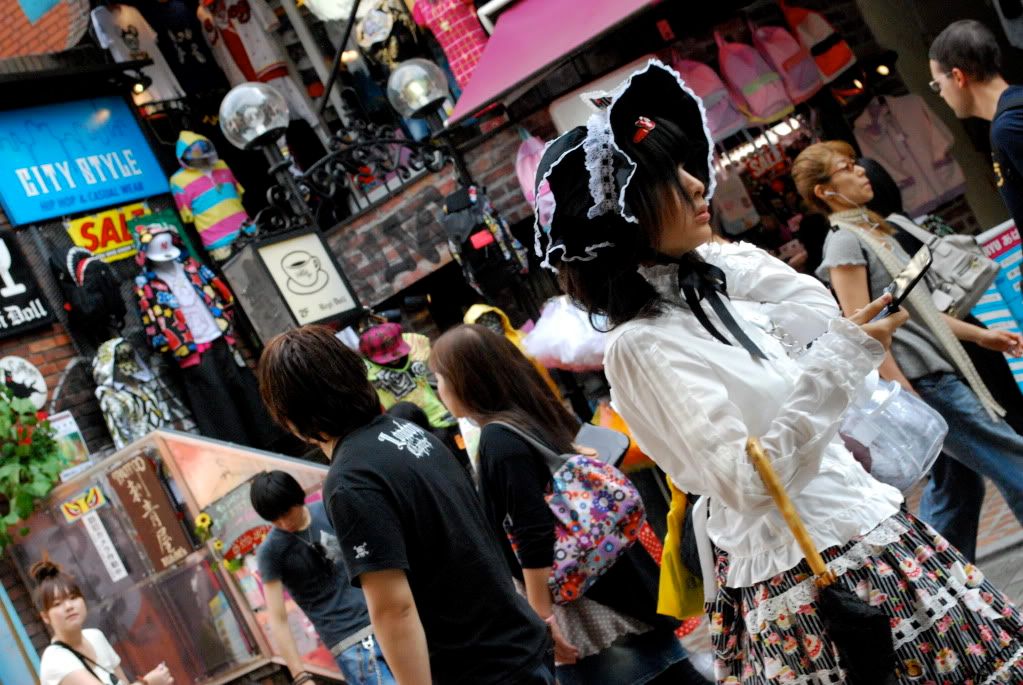 Harajuku
 My balcony - it ain't dead, just stranded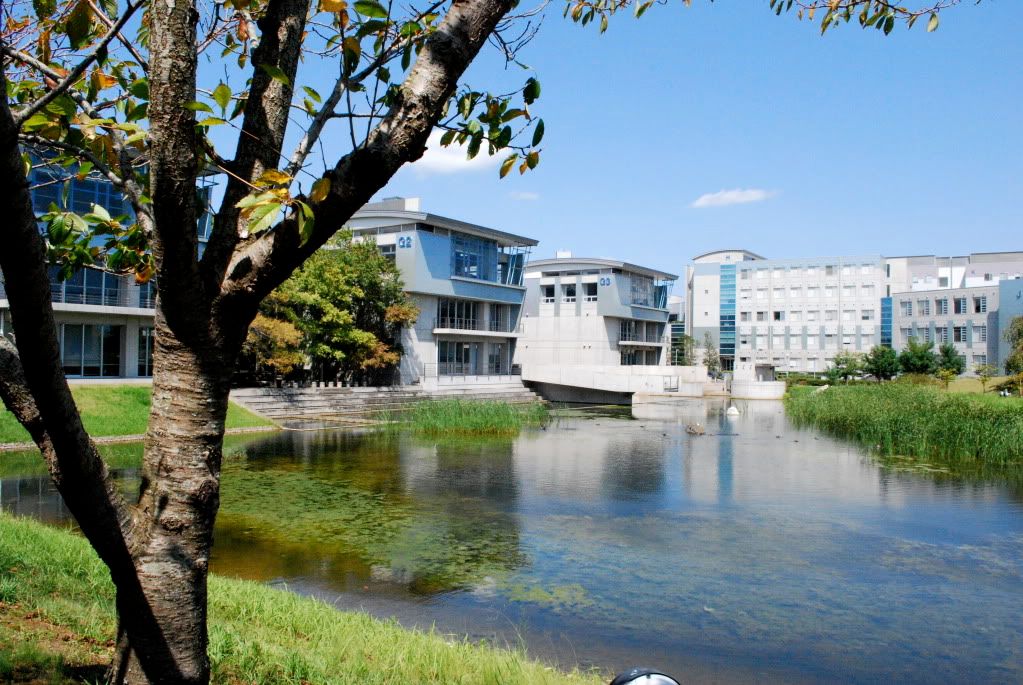 Campus
 Chiba
At home in Togane
 Purikura in Chiba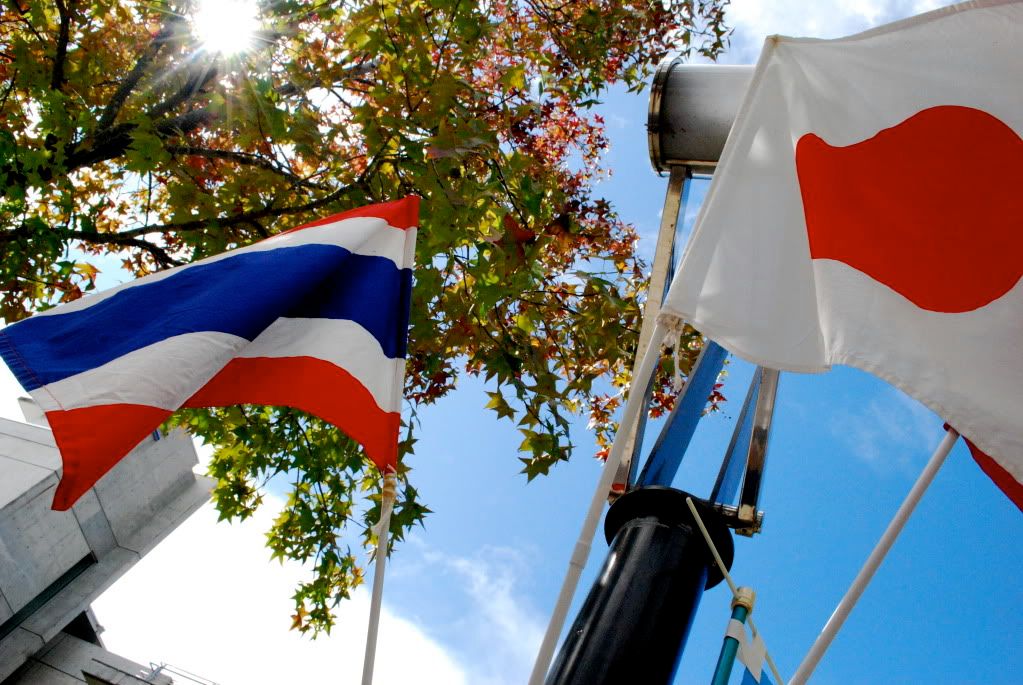 To of my favourite countries!
Miss you guys, miss the parties and miss BKK. Hopefully I'll be able to return to Thailand in 2011/2012.
Please visit my blog at www.noiamnotaladyboy.blogspot.com
Your favourite 50/50.
morena