I've been busy with school lately, and haven't had the time, or money, to go anywhere. But here's a few random pictures, mostly of my friends and classmates here in lil' ol' Japan, that I've taken the past few weeks. A little boring maybe. 
If there's a will, there's a way. Two-story garage!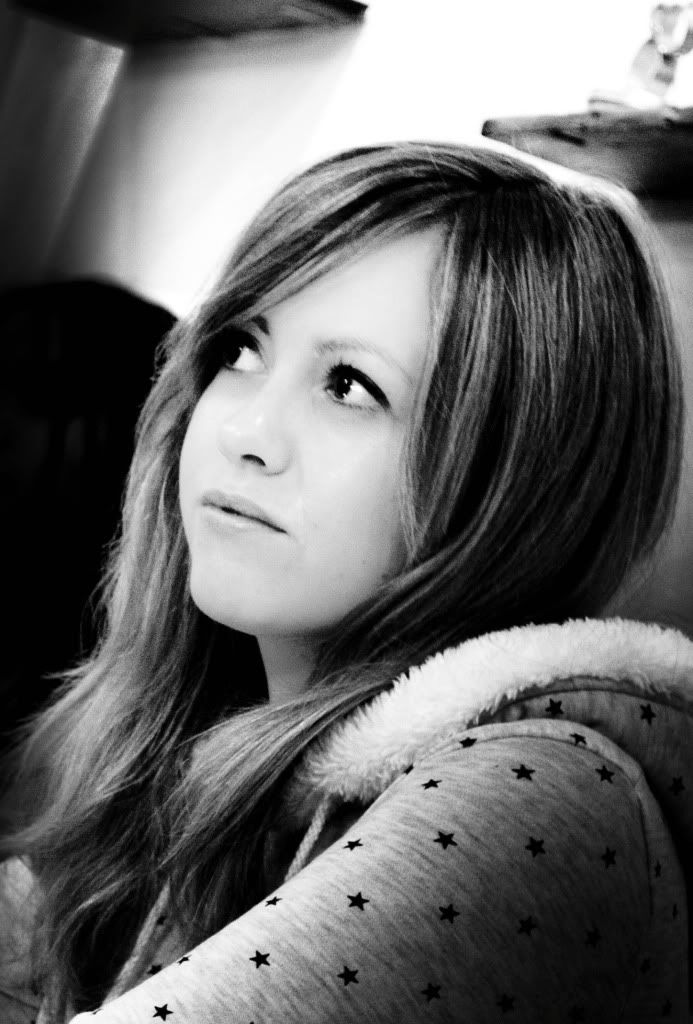 Tonje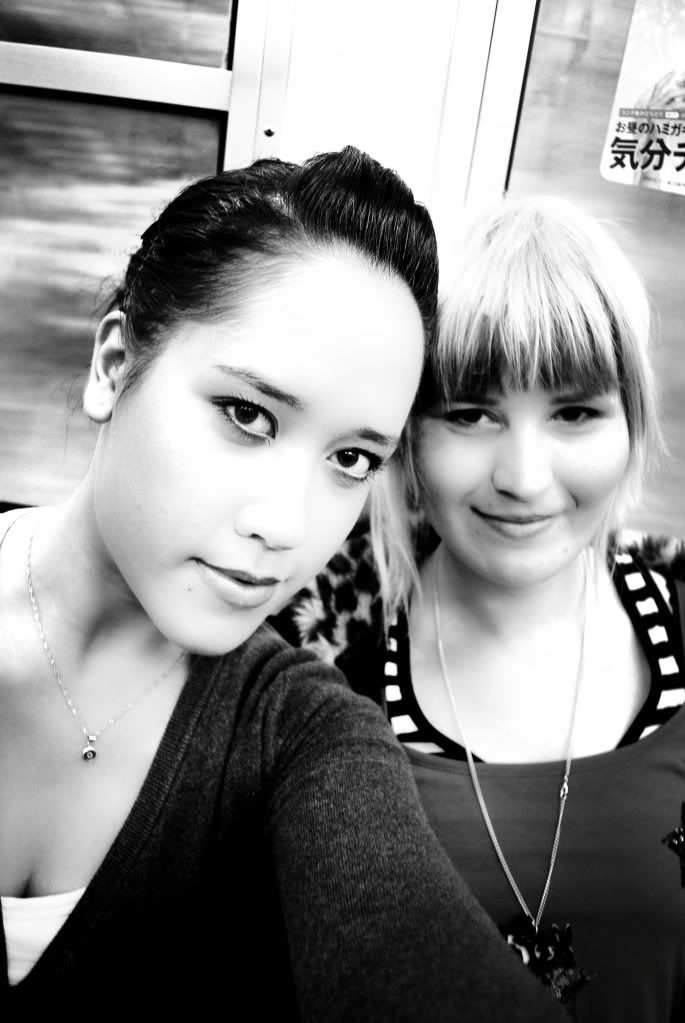 Me & Cat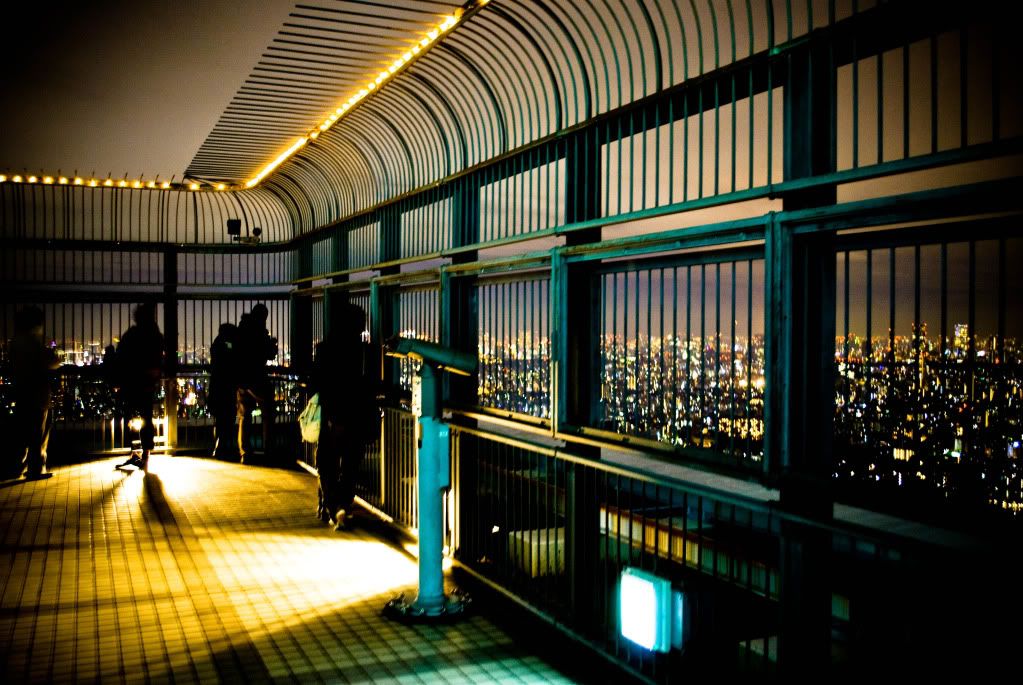 Ikebukuro, Tokyo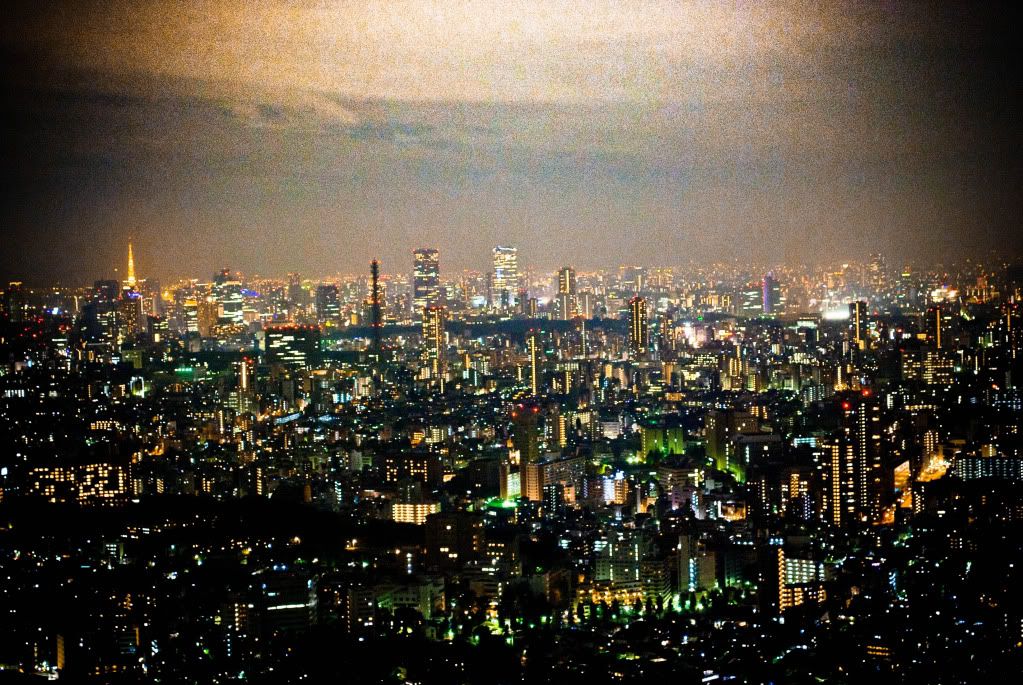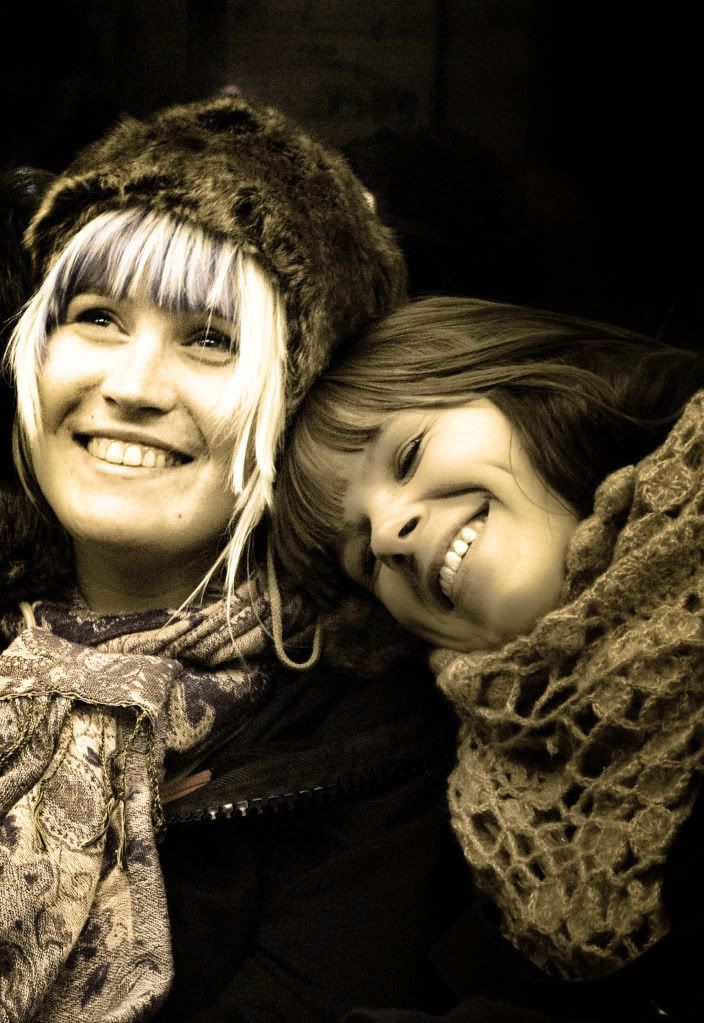 Cat & Benedicte
Yours truly
Wictoria
Cat
On the way to school at 7 a.m this morning (on a Sunday!)
To read why
visit my blog www.noiamnotaladyboy.blogspot.com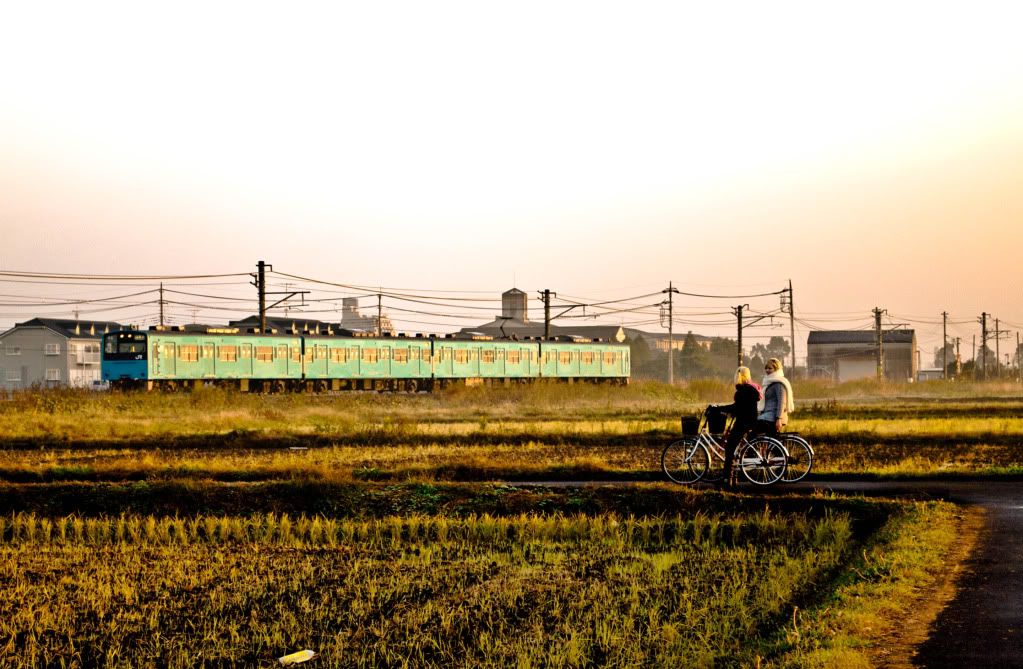 Togane
I miss BKK so bad Okay, enough self-advertising for today.