Last few pictures from Japan: Trip to Kyoto
---
I know you guys must be tired of all of my photo journals. But this will probably be the last one - at least from Japan, for now. I'm returning to Norway in a couple of weeks, yay! Unfortunately there's a lot of snow and very cold in Norway at the moment.. blah So I went to Kyoto this weekend. I realise there's mostly photos of kids - but Japanese kids are SO cute, I can't help myself! 
 Shinkansen, or bullet train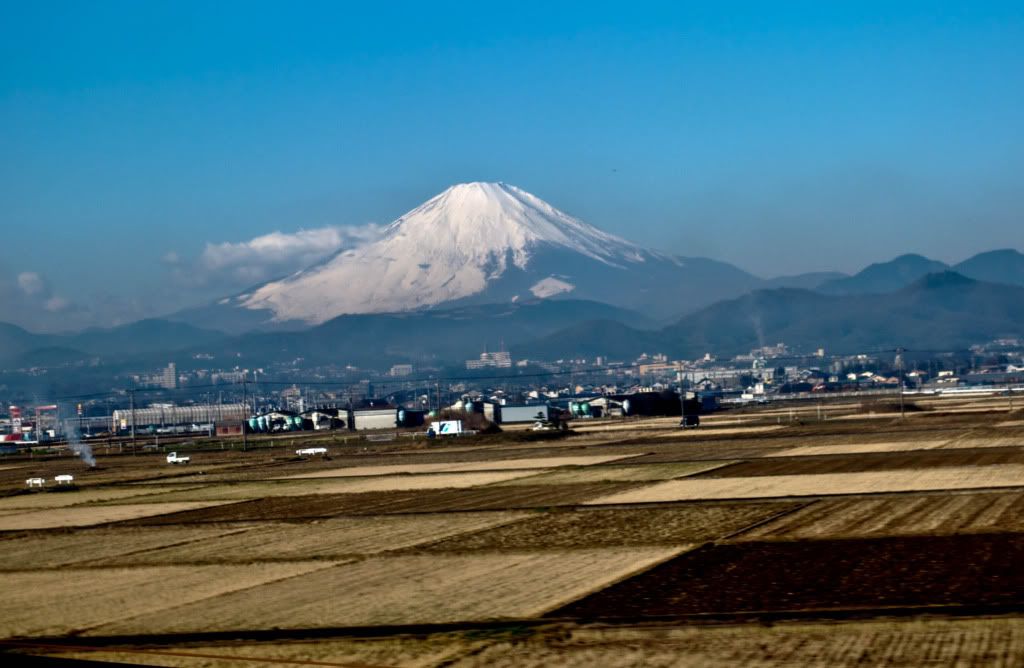 Mount Fuji!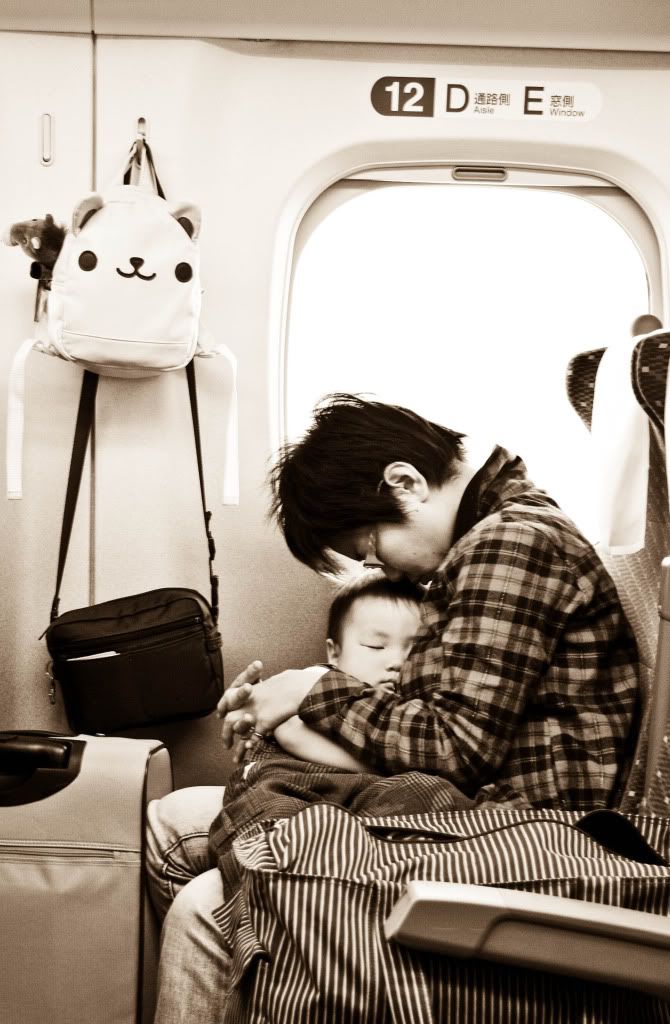 Momma and her baby
Yours truly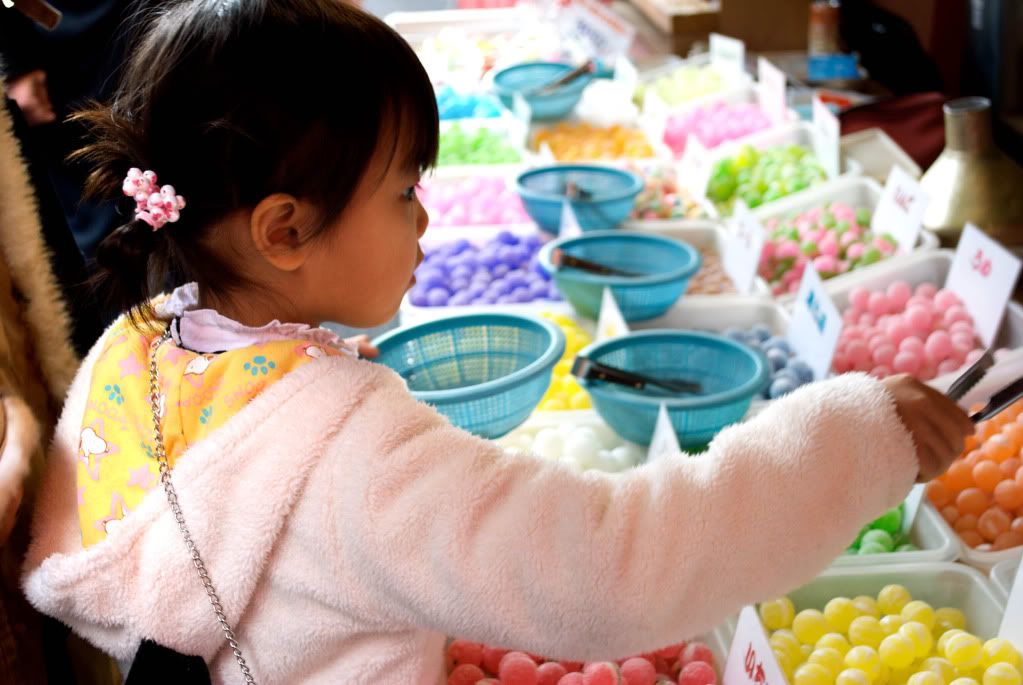 Welcome to the candy shop!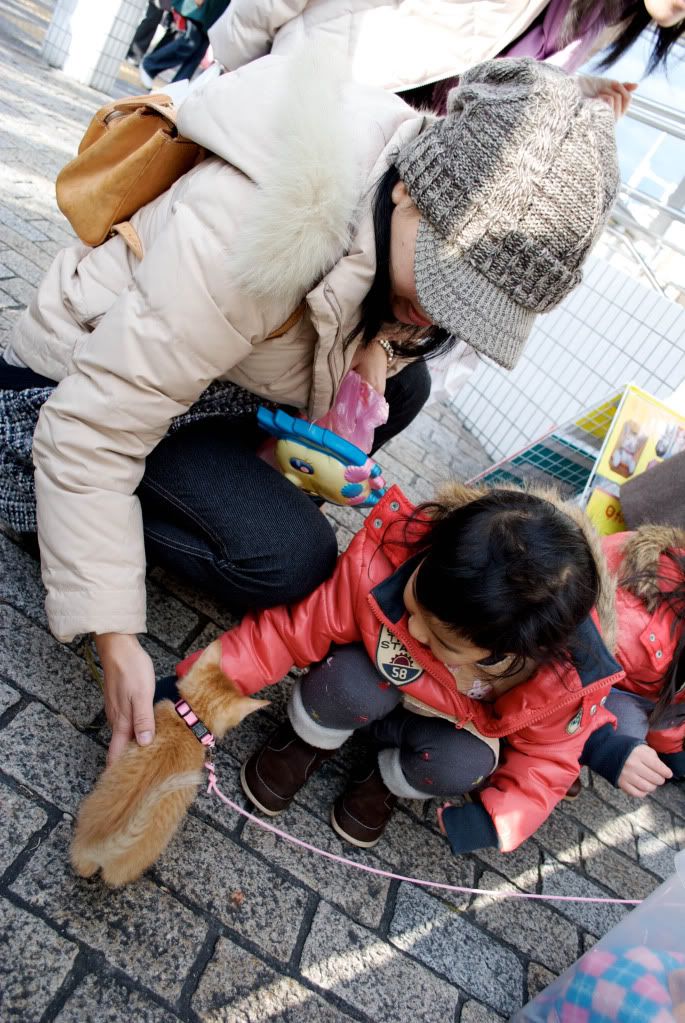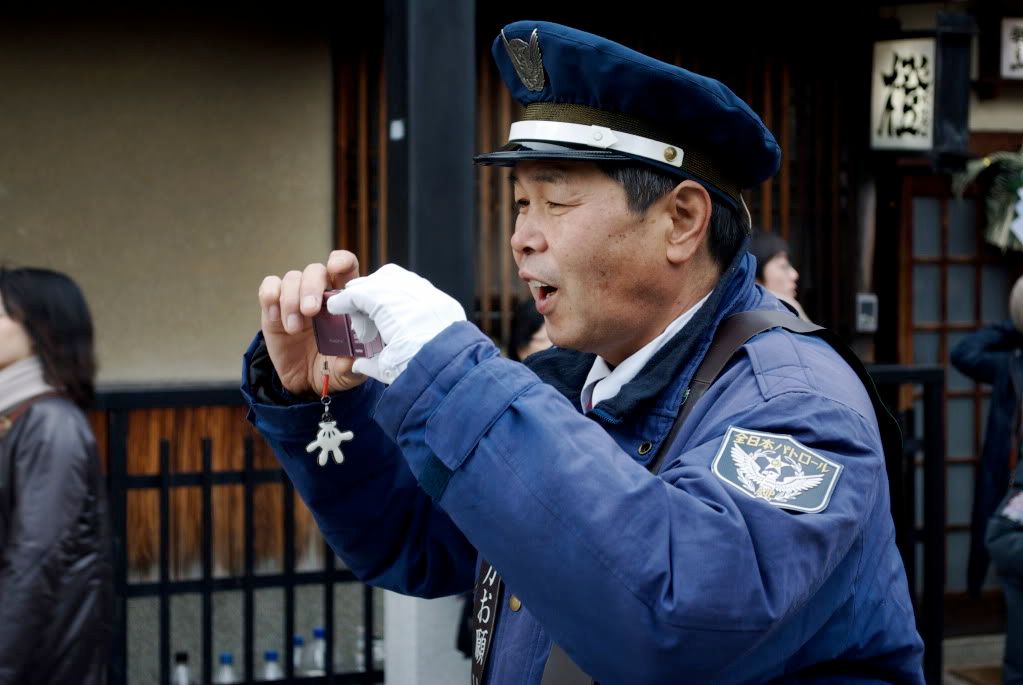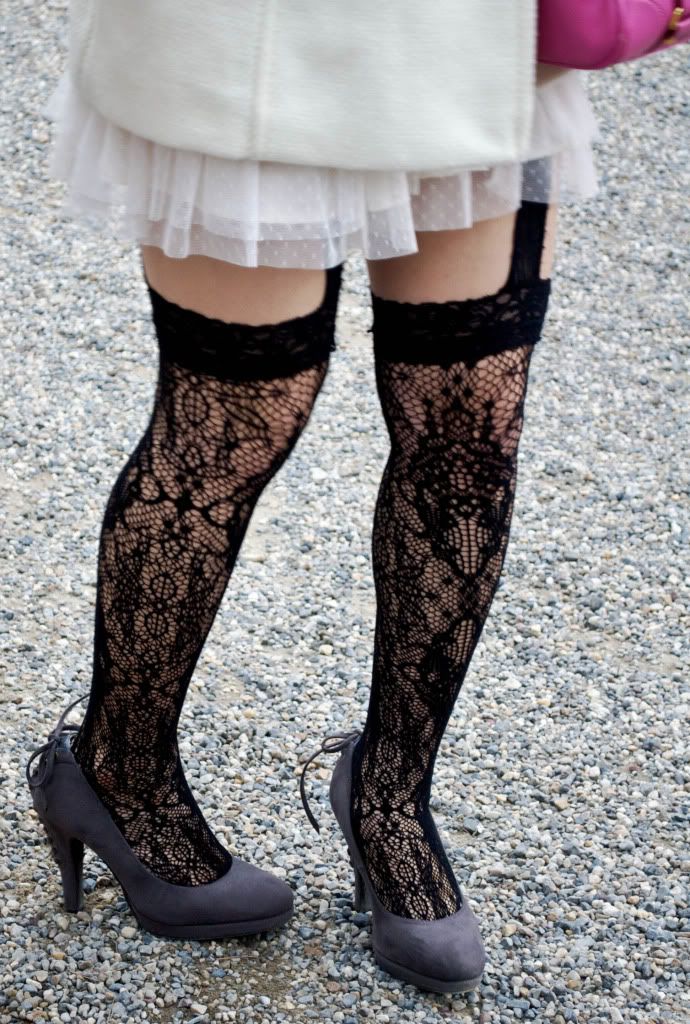 Do you know how COLD it is in Japan right now??
Sexy, you say.
Stupid, I say.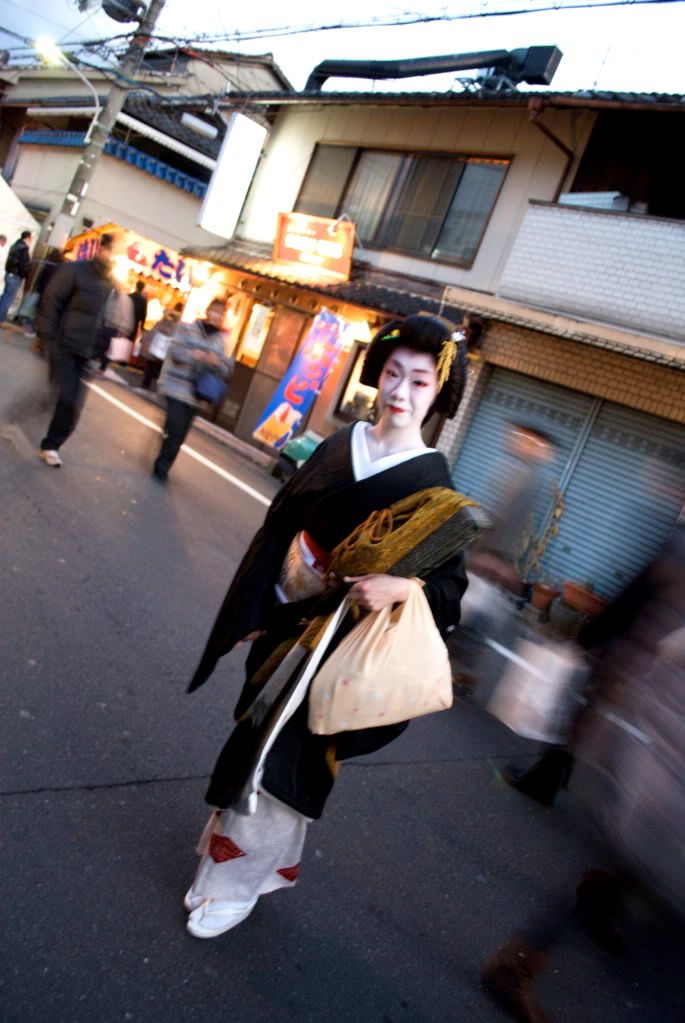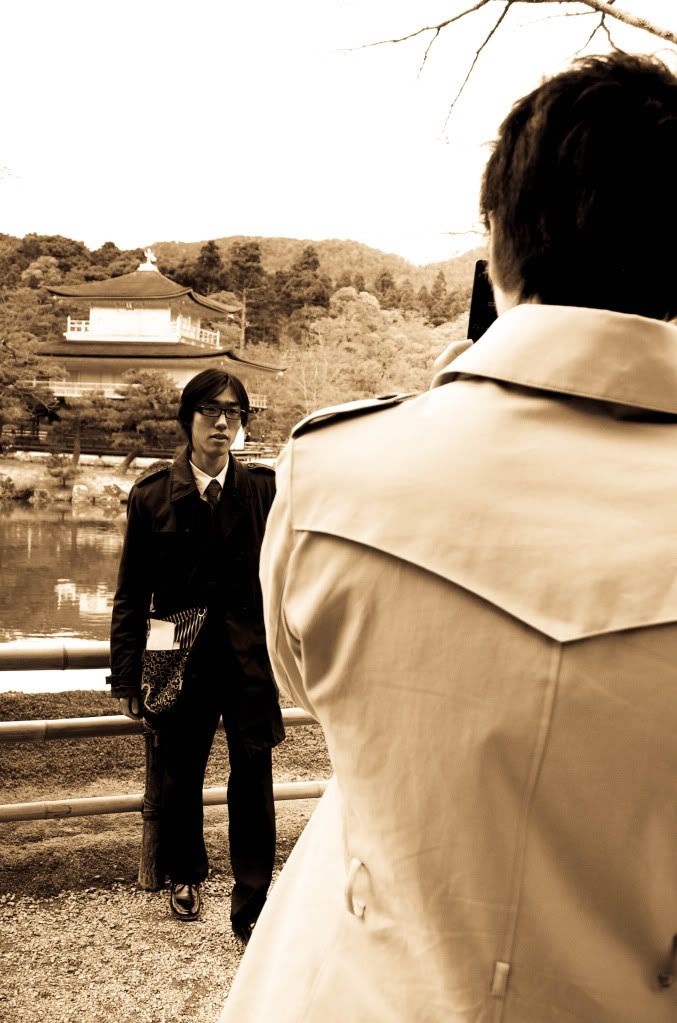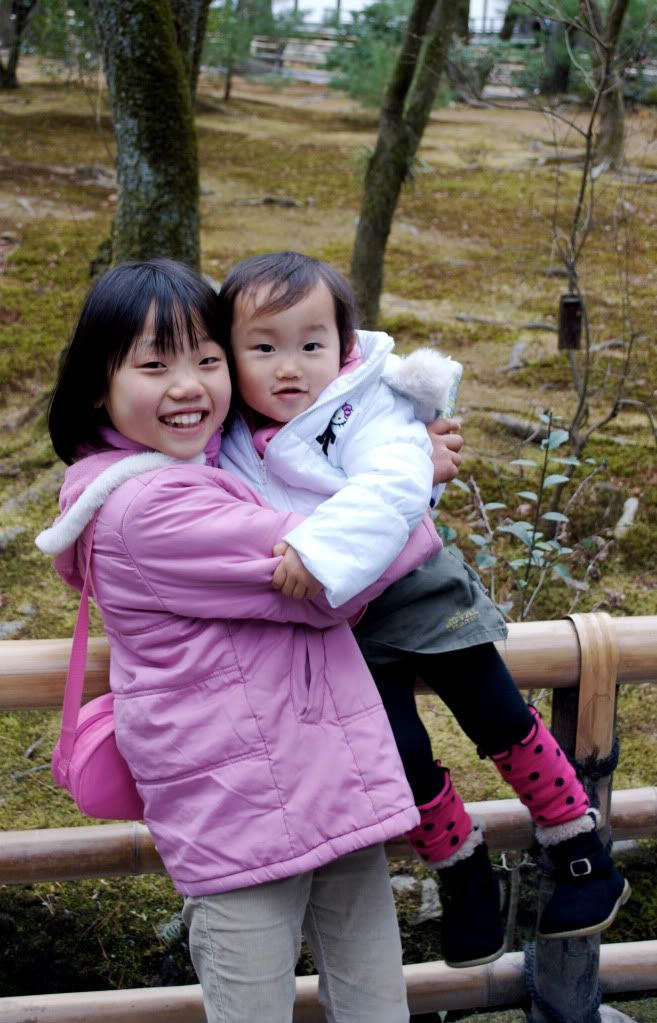 Big sister and little sister
Fushimi Inari Shrine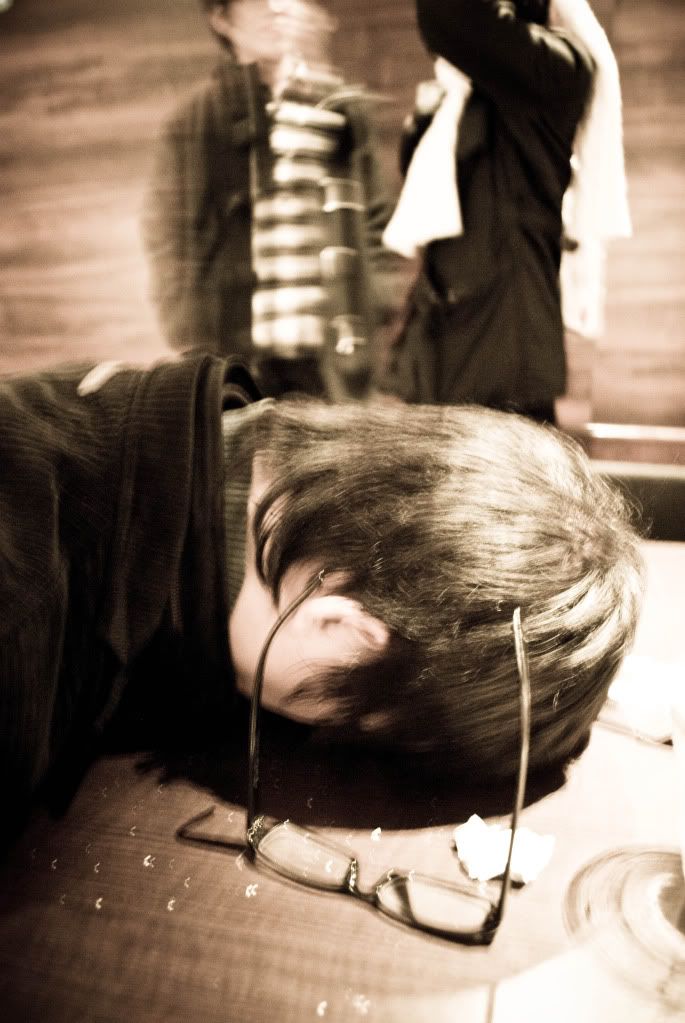 Someone has had enough to drink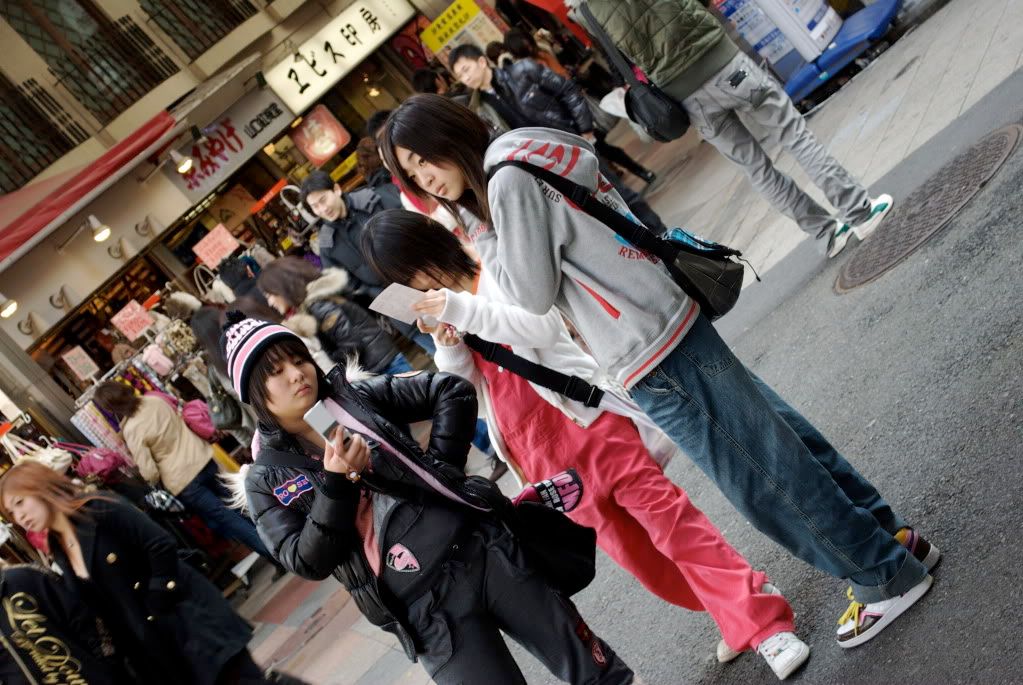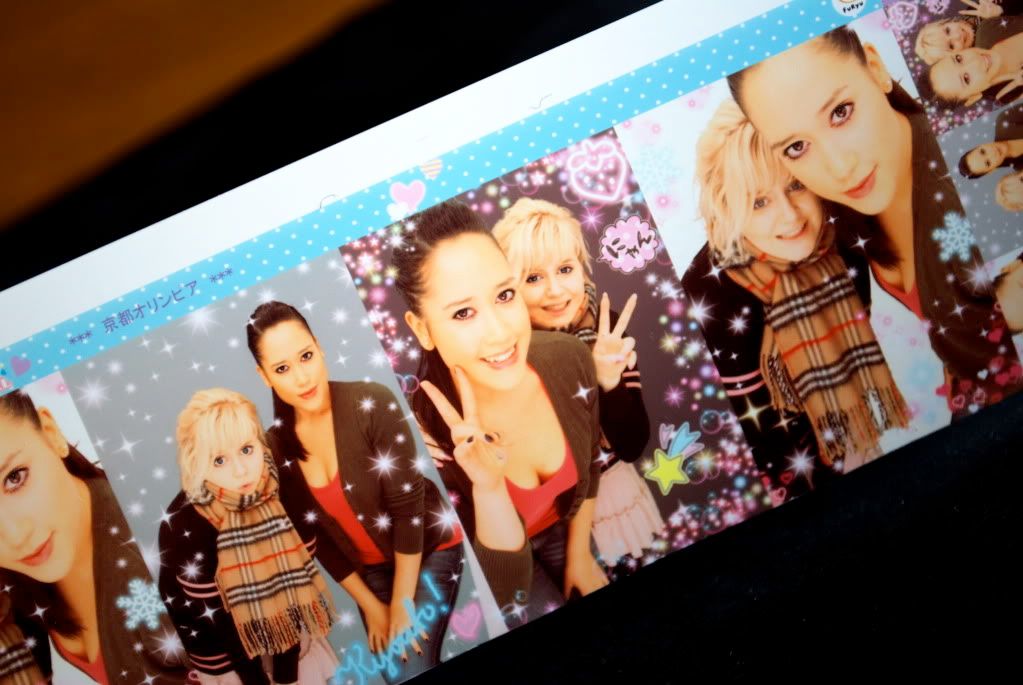 Please visit my blog!