Oh, God. My beloved TF friends. Time is flying and I still miss Thailand very much. I keep daydreaming about returning and seeing ya'll again in a big "Keena is back in Thailand"-event. Oh, well.
My second year at the university in Oslo is over, and next year I'll start studying Chinese - so it looks like I'll be going to China next.
Please stop by my blog if you get the chance
www.noiamnotaladyboy.blogspot.com
Lately I've been.. photographing people, as usual:
My momma
My 15-year-old sister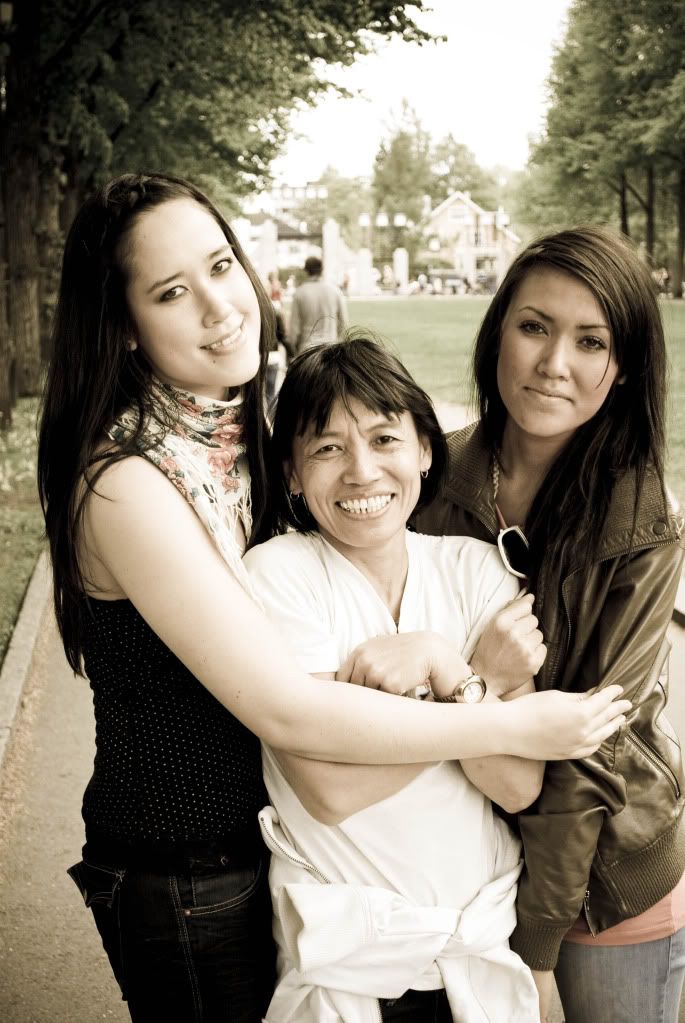 And I've gotten myself a boyfriend! (poor guy)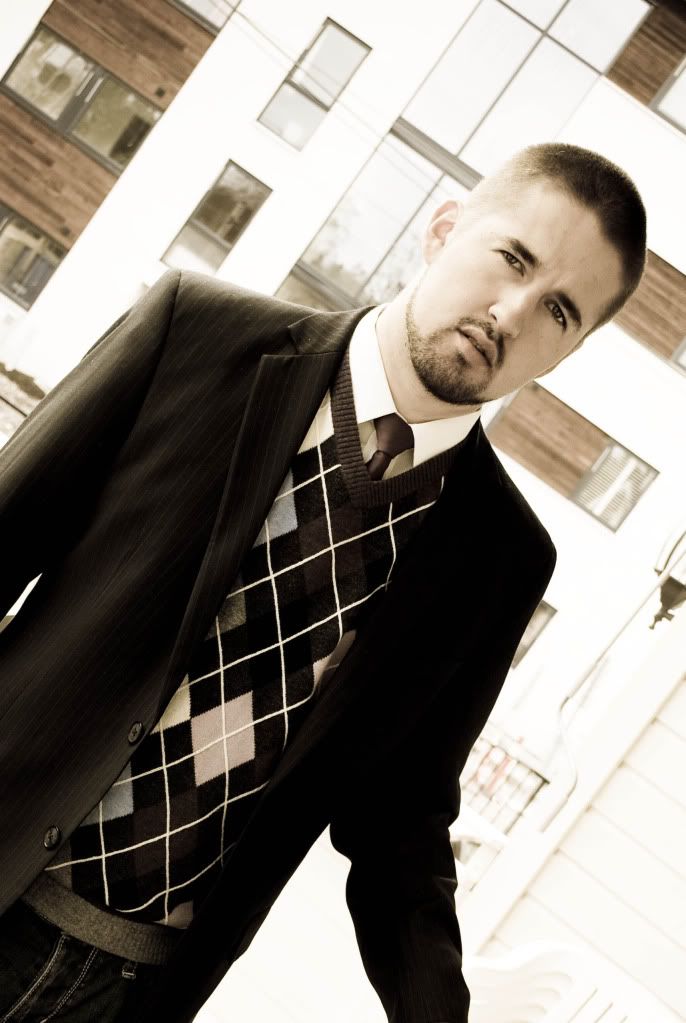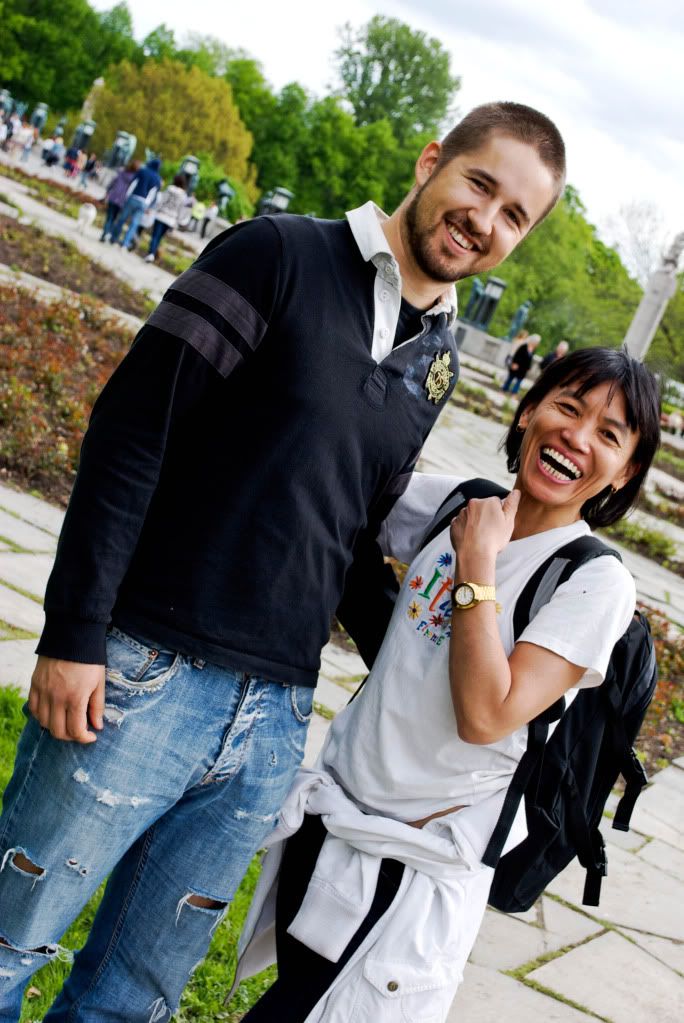 Vidar and my mother
A few random people, for good measure: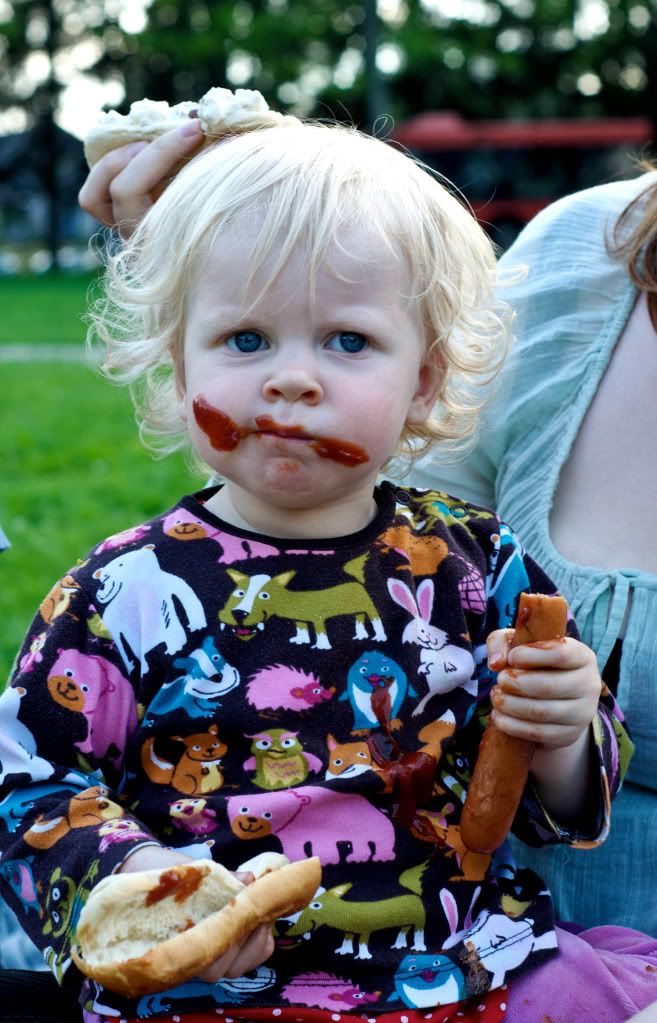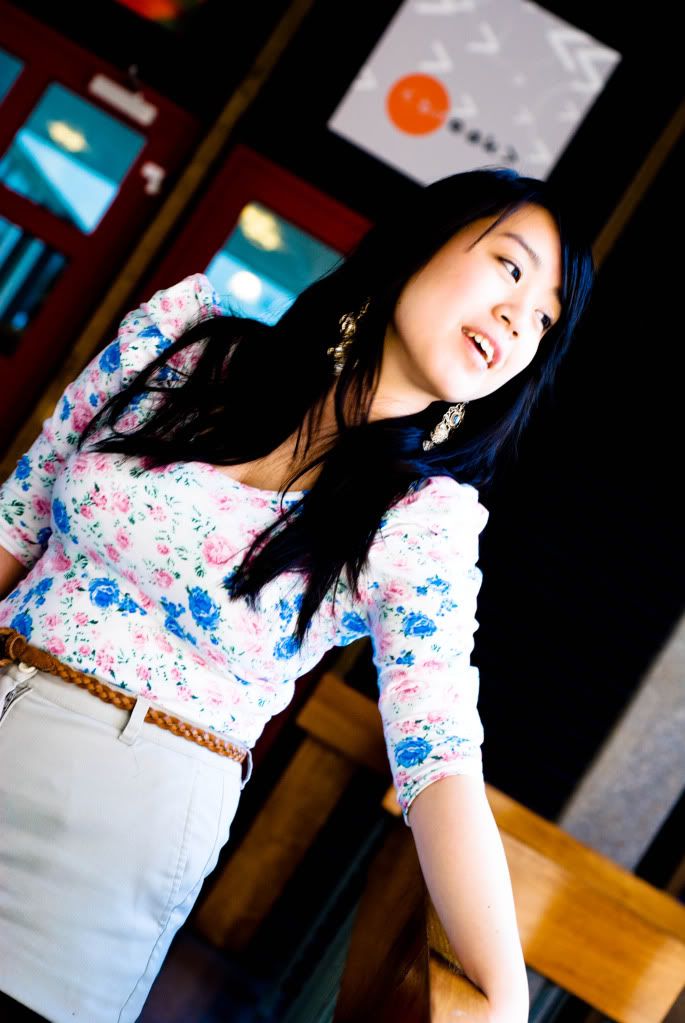 I've also chopped off my hair:
Not much to tell, really. Tsk, tsk.
I hope ya'll miss me as much as I miss you.
morena