After disappearing for a few more weeks, the deed is done. I am now married! Another success story from TF, I guess, although our story took over 6 years. Not much to tell, except that I am very happy, now that I am a Mrs.
I still haven't received professional photos but I hope a few photos that my friends tag me would be sufficient.
The reception was over, but the real married life has not yet begun for me. I am still waiting for the time to join my husband in his country later this year. In the meantime, work, work and work as usual.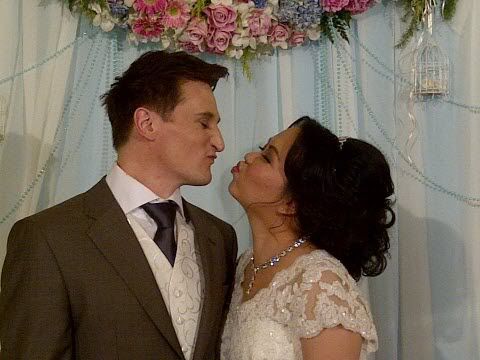 Have a great Sunday or what is left of it!