Entry posted by morena ·
349 views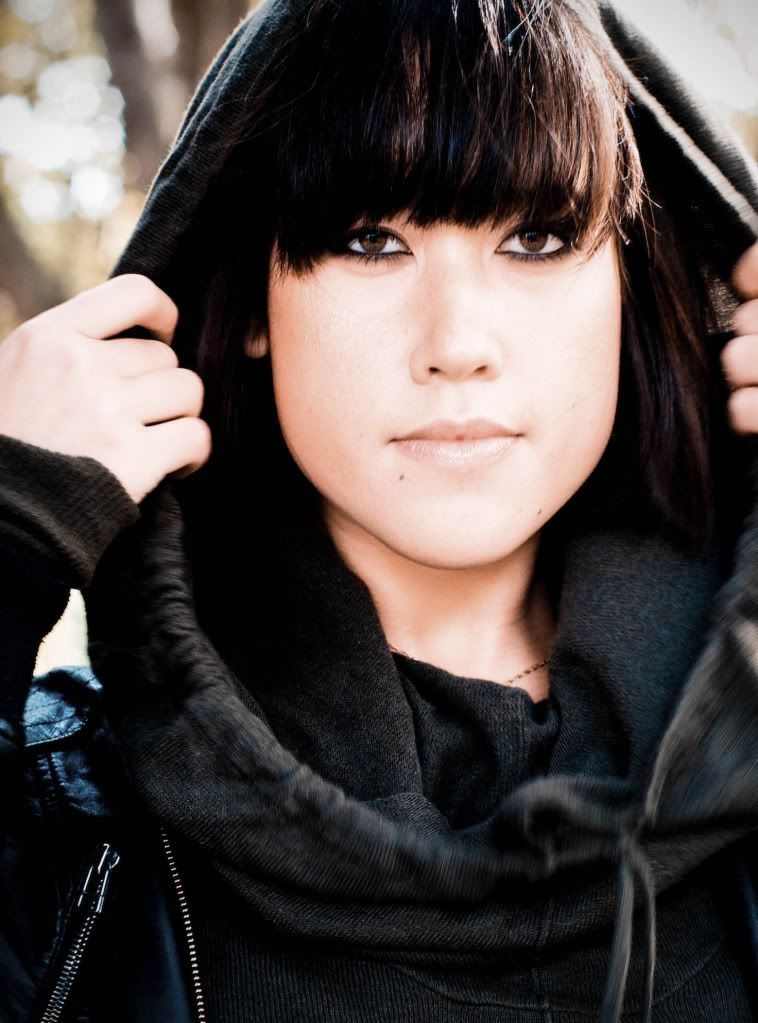 TF-friends!
Finally I get to come back to Thailand and BKK - if only for 4 weeks. I'll be in BKK from December 14th. My big plan is to hang out in the city of my heart most of the time. I'm also doing a gig for the aid organisation called Plan and will make a reportage from their projects in BKK/Chiang Rai/Sisaket. I'm so excited!
I really hope to get to see as many of you old and new TF-friends on this trip - considering that this internet community is where I got most of my friends when living alone in Bangkok in 2007/2008.
I've been thinking about creating an event, but I'm actually a little scared that no one will sign up, lol.
What I've been doing lately?
Studying, working. "attention whoring" and taking pictures. Same, same.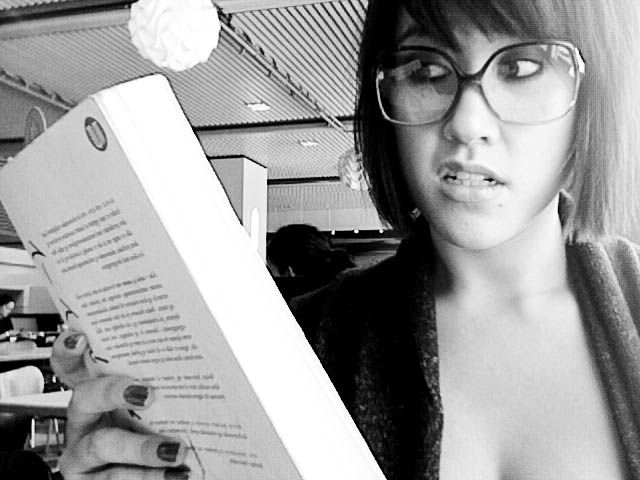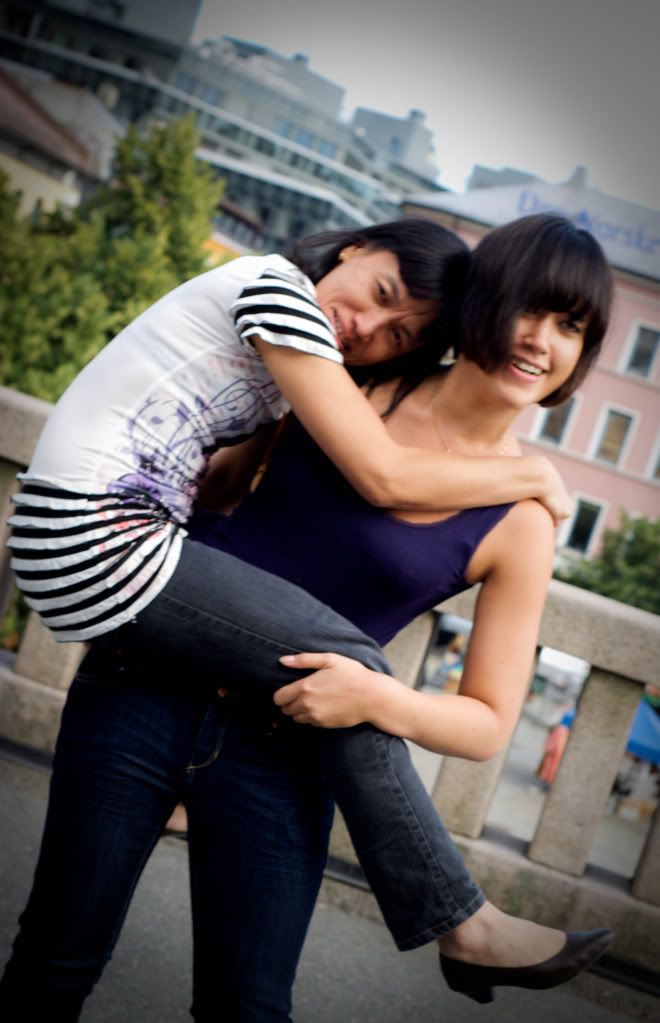 My momma and I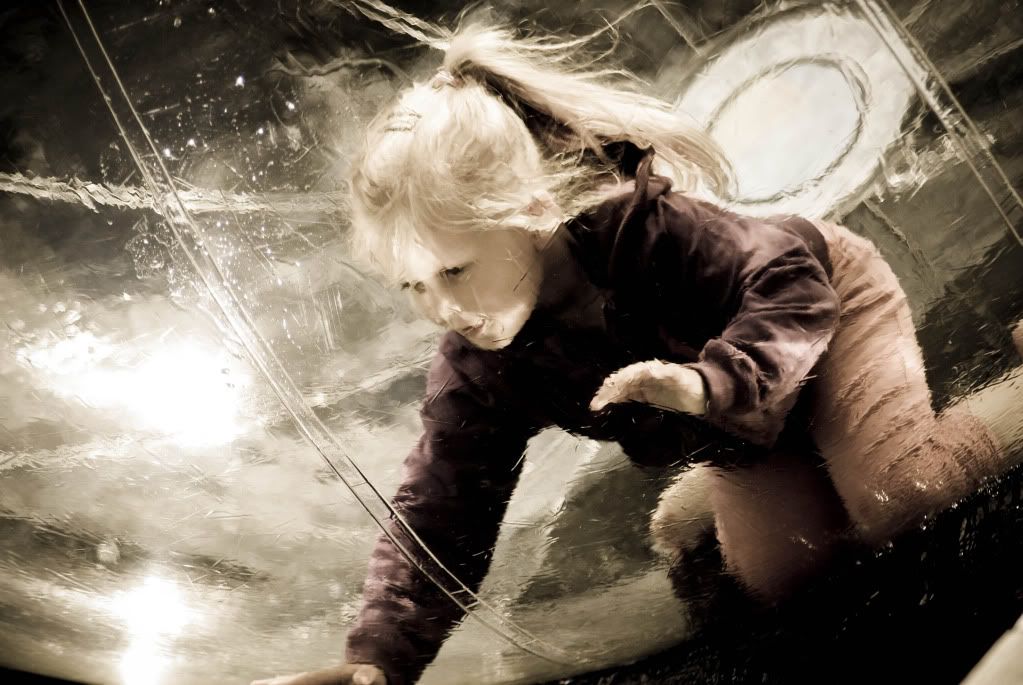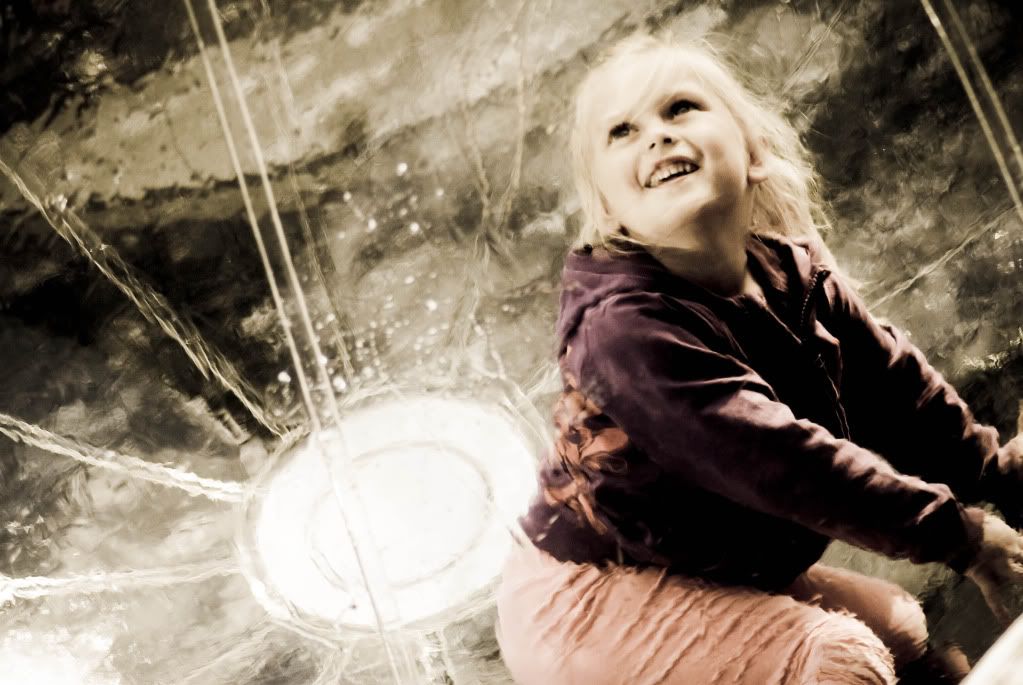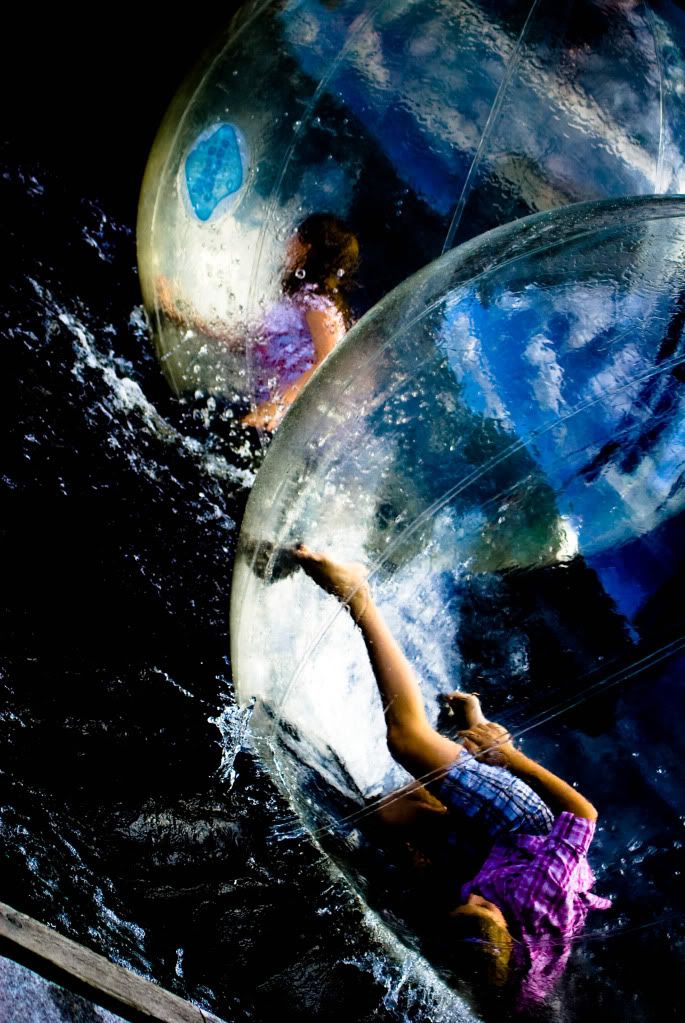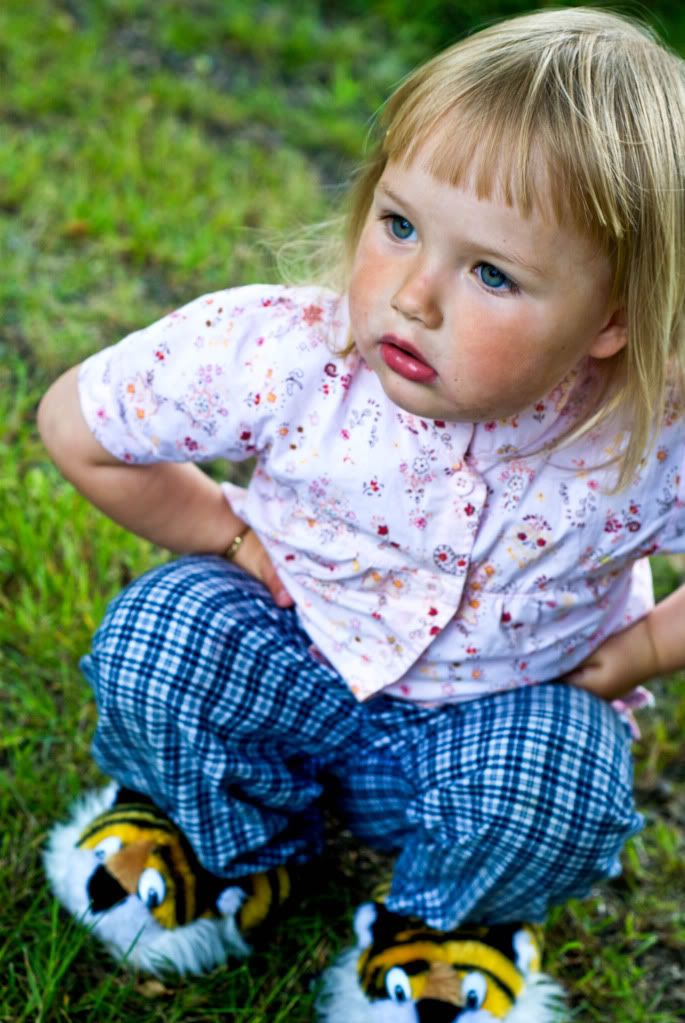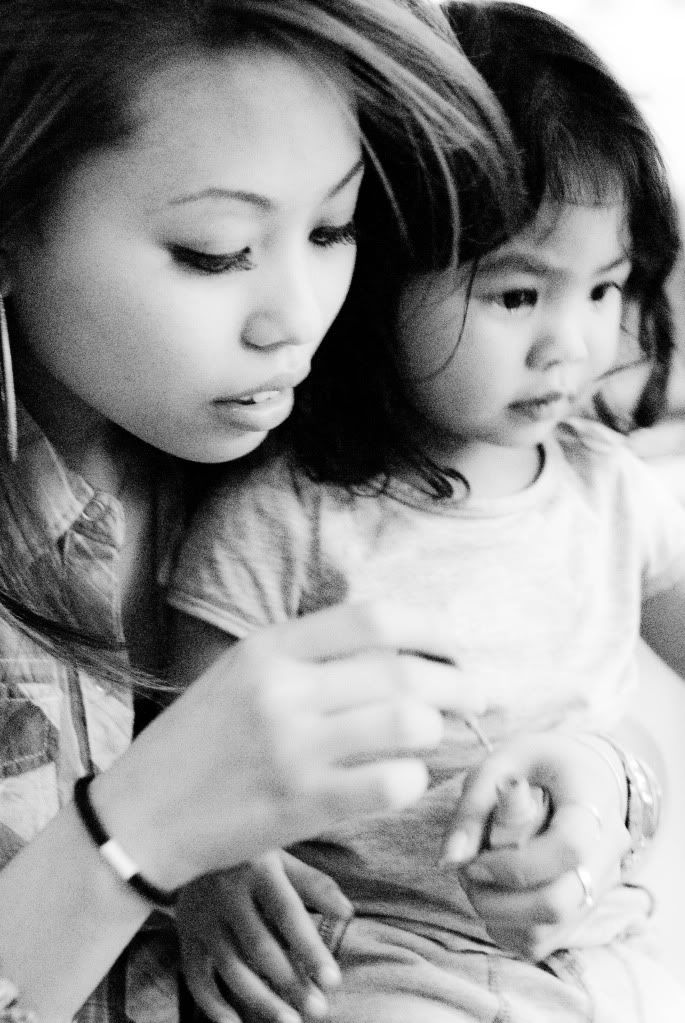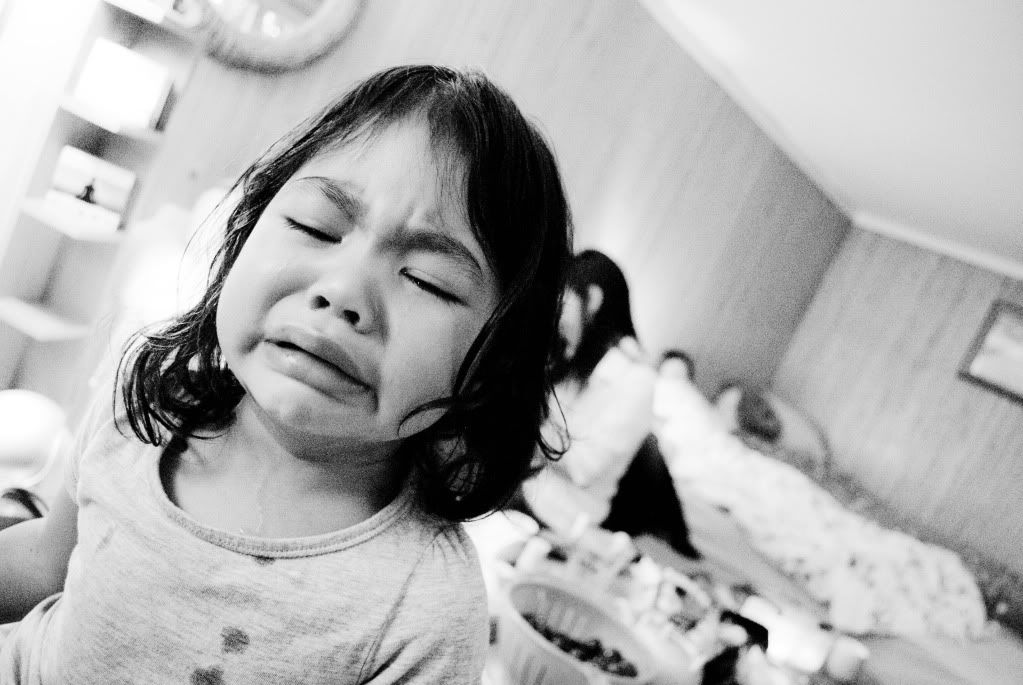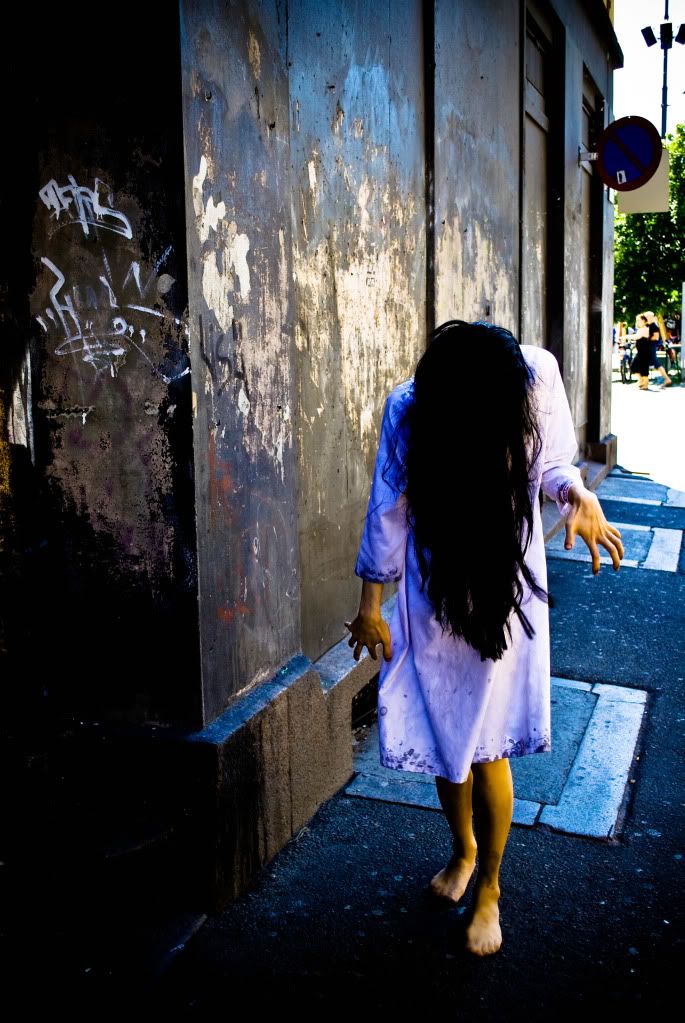 Some guy cosplaying as the creepy girl from "The Ring"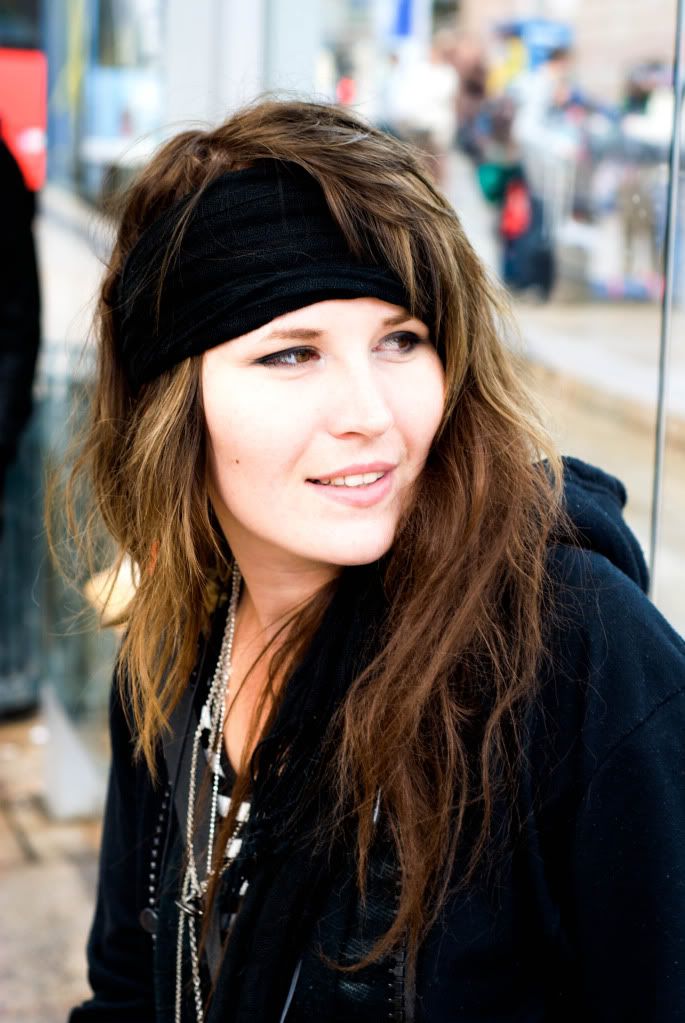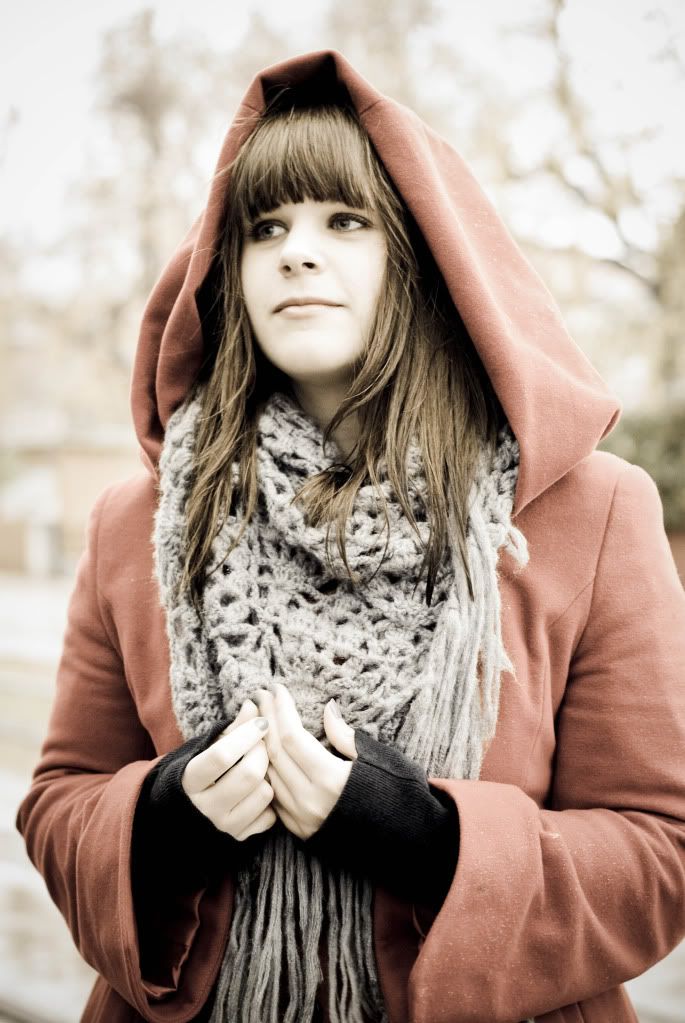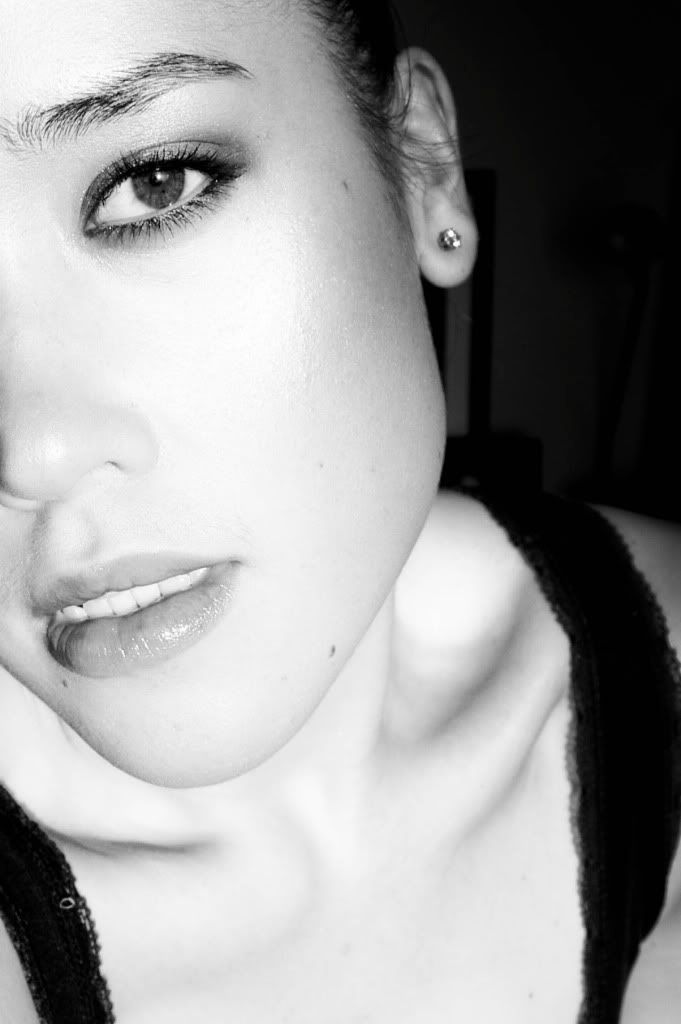 Please check out my blog! www.noiamnotaladyboy.blogspot.com
You won't regret it!
(Would you have signed up for my event?)