On way Japanese interpreter road.
---
  I was a interpreter for The president's speech. It was not easy to interpret other language that is not mother language. I was scared as it was a big ceremony for me.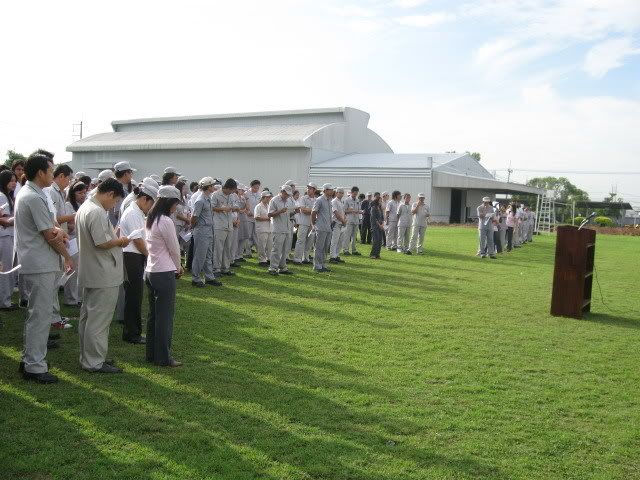 And it was more difficult when you hold microphone and saw all 400 people stared and waited for the next interpretation.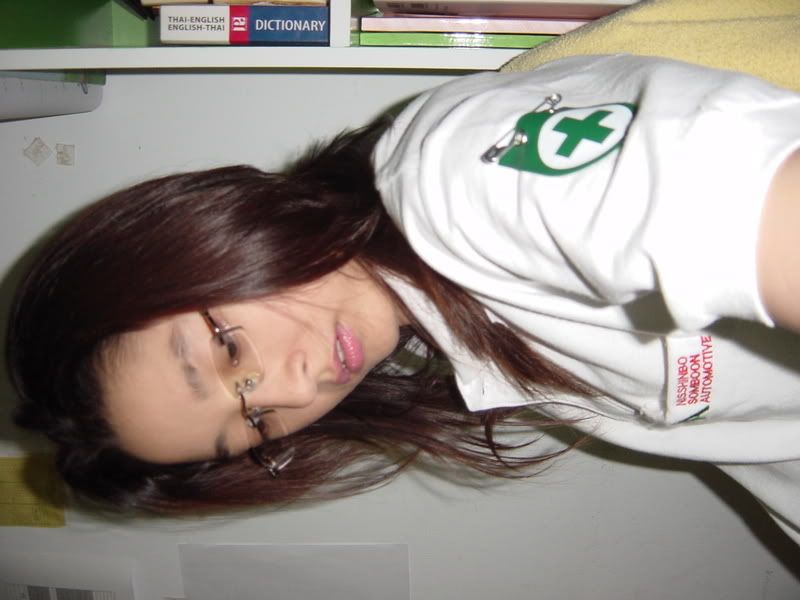 I was so scared and lost my confident so manytime. but onething to give me more power is